14 traits of Independent Women: how to make it work for you
Independence is a personality trait in which a person consistently prefers to act on his/her own thoughts and feelings than taking in the views of others.
Being independent-minded doesn't necessarily mean your opinions are different from others and that you don't need to consult with other people; it simply means that you hold opinions because it makes sense to you.
Women who are independent are essentially strong bold survivors, who are willing to take risks. This often means they tend to take a lot of risks. Nevertheless, independent women are rarely worried about the consequences of their decisions and are ready to own up to the outcome.
The lack of insecurity is what gives them that awe-inspiring Confidence. Although they are open to suggestions and advice, they tend not to ask for help because they are aware that the most important help they need is that which she gets from herself.
14 traits of Independent Women
1. Have Goals
Having goals is the norm for any high-value woman. These goals help keep her focused and challenged. By challenging herself and working on what she desires, a high-value woman levels up physically, mentally, emotionally and financially.
She sets goals for herself, Creates the woman she wants to be, and Designs a life she wants to live.
2. Sets High Standards
A woman who values herself knows her boundaries. She chooses who to let in her inner circle. Not everybody can get in, and trusting people takes time. She is selective of the people she engages with, for instance, she is drawn to people who will elevate and grow alongside her.
3. Prioritizes Herself and her Health
Health is wealth, and a high-value woman knows that well. She makes sure to nourish her body and give it the nutrients and vitamins it needs. Physical exercise is also of utmost importance.
4. Loves to Learn
She is aware that Knowledge is power. Therefore, feeding her Intelligence is one of her best traits, and she does it regularly. An independent woman yearns to learn. She understands the importance of being educated in multiple fields as well as on current events.
But most important is that she applies what she learns into her life.
5. She is Decisive
If you are an independent thinker, you will see there are rarely any good reasons to put off making a decision— Independent thinkers assess all of the information available to them and use it to make a reasonable and quick decision.
Because you make decisions independently you understand the responsibility that comes with it. Independent thinkers are mindful of their thoughts. In other words, positive thinking is a daily practice. Only with a Healthy Mindset can one make better decisions.
6. She Does Not Need Approval
Independent thinkers trust their own judgment more than others, so they rarely ask others if they approve of their decisions. They trust that they have enough information to make an educated decision, and that itself is enough.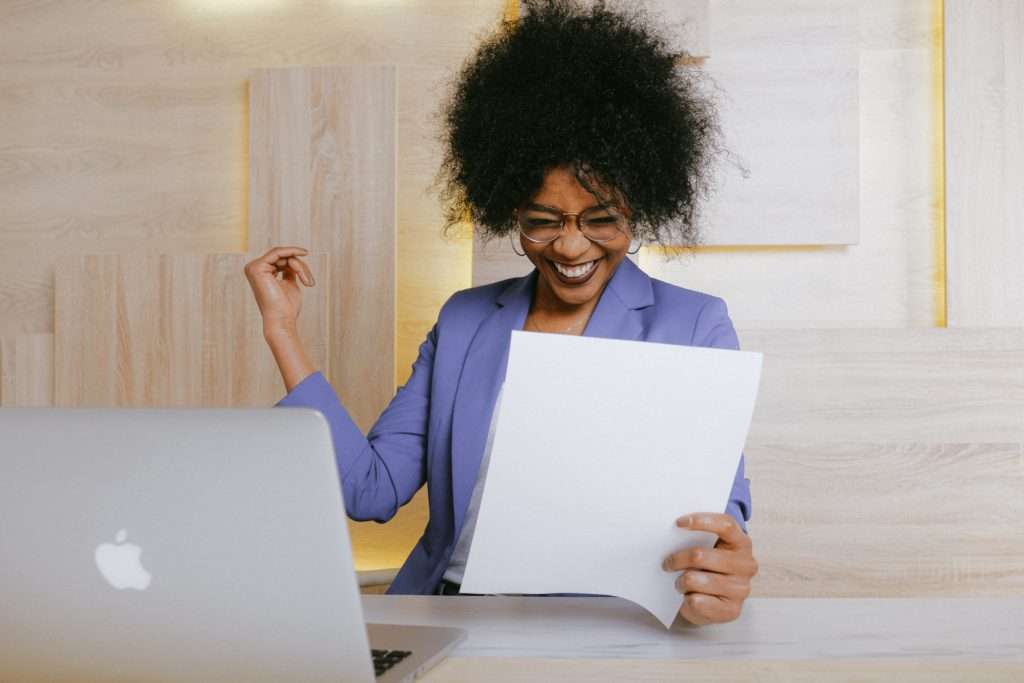 7. She is Curious
Independent thinkers are often naturally curious, and they don't believe every question has been answered. Some questions are just too complex to be answered by a simple textbook explanation.
8. Manages her Finances
Finances are an important part of life, and being financially free is of utmost importance. Therefore she is conscious in managing her money, she knows how to make money, and knows that investing and saving are an important part of her life.
9. Finances Herself
She enjoys nice things and doesn't wait for someone to get them for her. An Independent Woman finds pride not only in her achievements but also because she knows she can afford the comfort that she needs.
You have brains in your head. You have feet in your shoes. You can steer yourself in any direction you choose. You're on your own. And you know what you know. And YOU are the one who'll decide where to go. ~ Dr. Seuss
10. She is not a Victim
People who see themselves as victims often need others to save them, whereas independent people prefer to take responsibility for their actions. They understand that self-pity can get you down, so they avoid this way of thinking. Instead, they accept what is and move on.
11. Negative People are not Welcome
Independent Women do not let negative people bring them down–they do not need reassurance about their lives, She knows that what people are saying about her is none of her business. She's too busy getting on with life to pay much thought to negative comments.
12. She has Full control of her Decisions
Independent Women do not let society and other people dictate to them what is right and wrong. Instead, they use all of the information available to them to make sure they can find the most accurate answer.
Independent people have a mind of their own. Any decision they take is based on what they believe and not on the expectations or judgments of society.
13. Minds her own Business
Independent Women understand that it is wrong to look down on others. They accept other people's beliefs and know that their personal experiences and independent lifestyle helped to form their opinions and experiences. Thus, despite what she thinks and feels about the matter- she stays in her space and gives respect to the other person.
14. End Bad Relationships
From romantic relationships to friendships, independent women end any relationship that has become toxic. They do not rely on many people, Therefore, negative actions from others are just bad influences. It's healthier to cut their losses and move on.
In Conclusion
An independent person understands that the more they know, and the more they can do, the better they'll survive.
According to Stephen Covey, author of 7 Habits of Highly Effective People, he said that "we become what we repeatedly do," and this lesson is crucial to people who need and want to be independent.