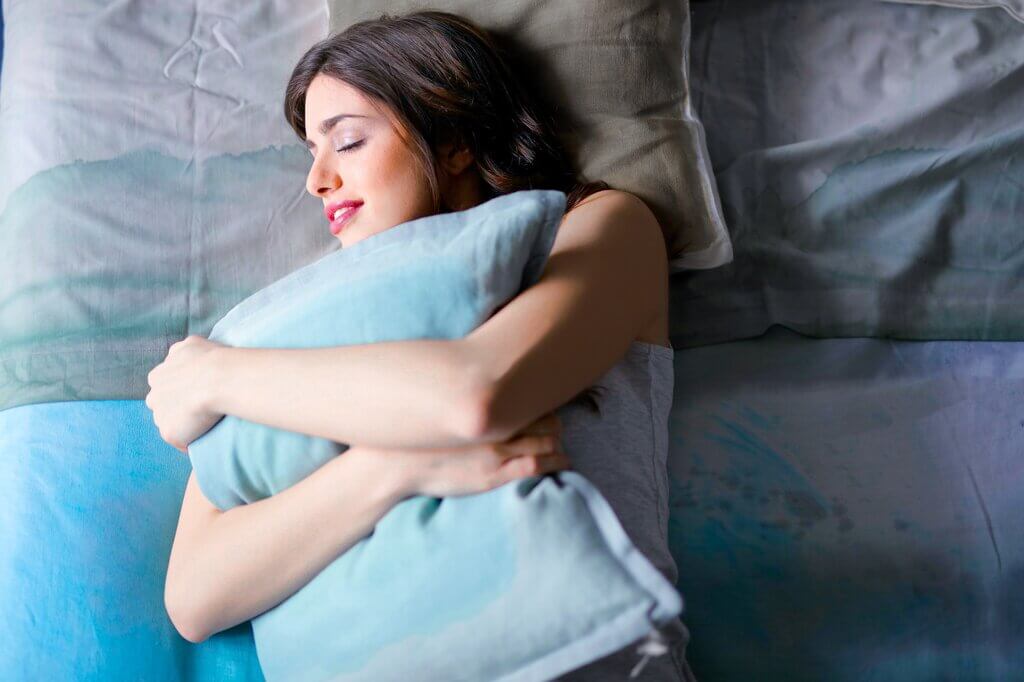 Self-care never looked so easy: 21 free things you can do from home

Self-care is not synonymous with self-indulgence. Self-care simply means taking care of yourself so that you can be healthy, you can be well, you can do your job, you can help and care for others, and you can do all the things you need to and want to accomplish in a day.
Self-care is the mindset, activities, practices, and habits we bring to bear against stress, unhappiness, illness, depression, and many more negative emotions.
According to Marni Amsellem, PhD, a licensed psychologist, "When we are regularly taking care of ourselves, we are better able to react to the things that go on in our lives, It's something we do to maintain a positive well-being."
Benefits to your Health and Well-Being
Many common self-care practices have been linked to longevity and other positive health outcomes, says Ellen K. Baker, PhD, a psychologist based in Washington, DC. There's a lot of research, for example, showing that things like exercise, yoga, and mindfulness are supportive of mental and physical health, she says.
---
AFFILIATE DISCLOSURE: Some of the links in this post may contain affiliate links. This means that If you make a purchase through these links, I might get a commission at no extra cost to you. For more information please review our Privacy Policy.
---
Something to remember: Your self-care routine will likely differ from someone else's, and the self-care you do today might not feel like self-care on other days. These factors are greatly influenced by your needs, your lifestyle changes, and your schedule.
Determine which activities bring you joy, replenish your energy, and restore your balance.
Habit stack- Start by stacking/attaching one small action/activity onto one of your habits or routine.
Be consistent in practicing that new behavior.
Make an assessment of how this new behavior makes you feel.
Add in additional practices when ready.
Get support through sharing practices from loved ones, a coach, a licensed professional, your community/ support group, or workplace.
21 ways you can look after yourself
Regardless of your situation, there are a lot of things to be grateful for. Studies have found practicing gratitude is actually a really important part of maintaining a positive mindset. When you practice Gratefulness you attract more things that you will be grateful for.
Exercise
Moving your body is one of the most effective tools for stress reduction. First, it tends to take your mind off of things. Then it boosts your endorphins, which are the magic hormones behind the "runner's high."
Meditation, Mindfulness & Breathwork
Meditation

is about bringing your focus to the present moment. Meditation can give you a sense of calm, peace, and balance that can benefit both your emotional well-being and your overall health.
Mindfulness practices can help to increase your ability to regulate emotions, decrease stress, anxiety, and depression. It also brings us focus and helps us observe our thoughts and feelings without judgment.
Breathwork is a term for various breathing practices in which the conscious control of breathing is said to influence a person's mental, emotional or physical state, with a claimed therapeutic effect.
Listen to your body
When your body tells you that it's given all it can give, the best thing you can do is listen. Allow yourself to take a breather and take a nap. A short nap in the mid-afternoon can boost memory, improve job performance, lift your mood, make you more alert, and ease stress.
Stay hydrated
Don't forget your H2O! Drinking enough water each day is crucial for many reasons: It regulates the body temperature, keeps joints lubricated, prevents infections, delivers nutrients to cells, and keeps organs functioning properly. If you need some help in the hydration department, try adding citrus fruits, mint, or cucumbers for a flavor boost.
Take a cold shower
Researchers have found that taking icy showers may heighten your immune system and make you more resistant to illness. A clinical trial in the Netherlands found that cold showers led to a 29% reduction in people calling off sick from work. Learn more about the benefits of cold water therapy
Unwind in a warm bath
A warm bath makes the blood flow easier, it also makes it more oxygenated by allowing you to breathe deeper and slower, particularly when taking in steam. Taking a hot bath or spa can kill bacteria and improve immunity. It can relieve the symptoms of cold and flu. There's nothing more relaxing than running a hot bath, with your favorite scented bubble bath or bath oil, and lighting a candle.
Go Outside
There are serious wellness benefits to getting out of the house. In fact, spending time in nature has been part of the Japanese government's preventative health strategy since the 80s. They call it shinrin-yoku, which translates to "forest bathing," and it means simply being in the presence of trees. Fresh air and sunlight's vitamin D will do you the world of good.
Spend time reading
Another self-care idea that's simple yet enriching is carving out some time to actually sit down and read. Whether it's a novel, non-fiction read, or a fiction- self-help/business. Find the time to indulge and escape with a good book or if you choose to, further expand your knowledge through reading.
Journal
Jotting down your thoughts and impressions about stressful, emotional, or even traumatic experiences can actually help you overcome those events, according to a 2005 study published in Advances in Psychiatric Treatment. Journaling can empower you to lean into your feelings and listen to what they have to say. It helps you declutter your mind, which leads to better thinking.
Listen to an audiobook
Give your eyes a break and put your ears to work, instead. "Put on your comfiest clothes, sit on the sofa with a blanket and a cup of coffee and listen to a good old audiobook.
Positive self-talk makes you feel good about yourself and the things that are going on in your life. It's like having an optimistic voice in your head that always looks on the bright side.
Cuddle with a loved one
Do you know, hugging another person, a pet, or even a pillow! releases serotonin? Serotonin is a hormone that helps to stabilize moods, regulate feelings of well-being and happiness, regulate anxiety, and control sleep.
Listen to music
Put on your favorite song or album and let yourself dance and sing the night away. Scientists say music can have mood-boosting effects. Of course, it only works if you actively try to feel happier.
Cook a nourishing meal
The simple act of cooking a delicious meal that will nourish your body and mind, from the inside out, is a great form of self-care. Make sure you take the time to enjoy the process of cooking and be mindful of the ingredients that you are feeding into your body?
Get dressed up
Making an effort with your appearance is simple but effective self-care. Why? Well, when you look good on the outside, you feel better on the inside. Just because you're not out and about, doesn't mean you shouldn't feel great at home.
Smash some goals
Ticking things off a list is hugely satisfying, It brings you closer to your long-term goals. So plan your day, Prioritize important tasks, Manage your time wisely, and learn to say NO.
Reflect on your day
Being reflective is generally one of the easiest self-care things you can do. Remember to congratulate yourself for a day well spent. Taking a minute or two every night to reflect can solidify it as a more regular practice.
Challenge yourself to learn a new skill
Think about learning as a new language- learning photography, knitting, or baking: the possibilities are endless. It's a perfect way to invest in your own self-care without spending any extra money. It's called upskilling, this allows you to take time out in your day for your own self-improvement, even if it's just for ten minutes
Enjoy the silence
Have you ever taken the time to appreciate that silence and stillness all by yourself? Taking the time to just simply be present in the silence of your morning- sitting down in the window, taking in the view, or sipping in your coffee before your family wakes up can be a form of self-care. This increased awareness of your feelings can help you gain clarity, make better decisions, and stay grounded
Treat your Self
It's very important to do something for yourself, for no other reason than you want to, even if it's just once in a while. So give yourself permission to indulge in some ice cream, have a massage, or splurge at the mall!
Another great read: 9 SIMPLE BIOHACKS THAT LEAD TO A BETTER LIFE
PIN TO YOUR HEARTS DESIRE