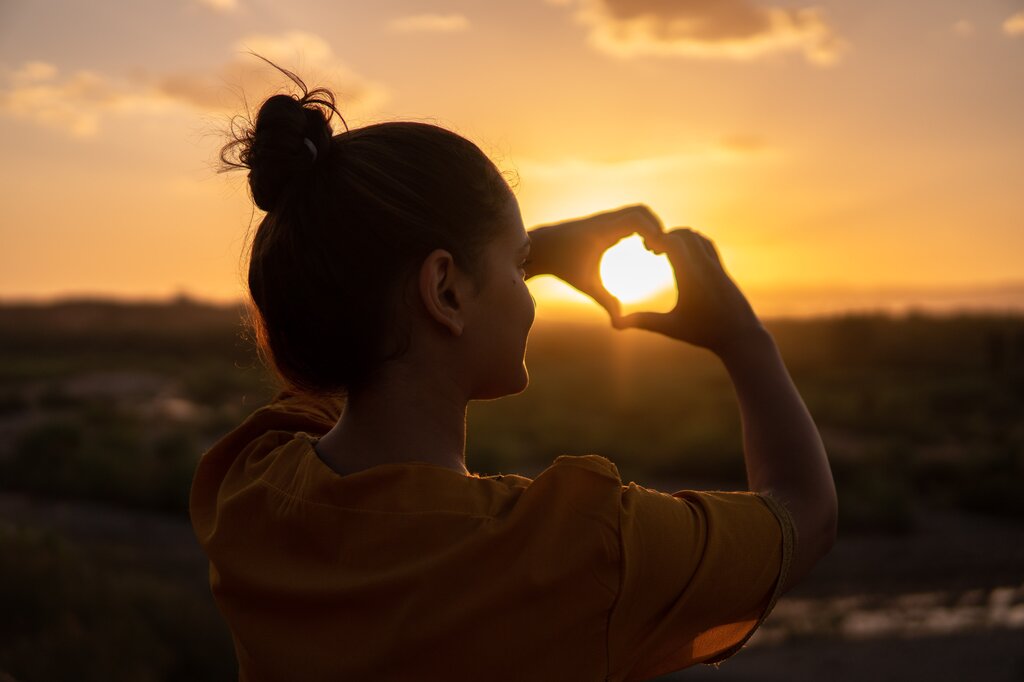 30 Day Self Love: The Challenge to Transform your Life

The most important relationship in your life is the one you have with yourself. Yes, it may sound cliché but it's the truth. There is only ONE person that has the ability to truly love & accept yourself. It's not your parent, friend, or partner. It's YOU.
Self–love is a state of appreciation for oneself that grows from actions that support our physical, psychological, and spiritual growth. How you love yourself impacts every aspect of your life, and therefore, learning to love yourself is the most important skill you could ever master.
Unfortunately, not all of us treat ourselves with the kind of love that we deserve. So if you're reading this then you must be looking for a way to build self-love. This 30-day self-love challenge is made especially for you
30 Day Self Love Challenge
This Love challenge is divided into 4 sections: Mindset, Your Personal Relationship with Yourself and Others, Your Daily Grind, Your Future.
1. Mindset
Your self-love or lack thereof is connected to your mindset. The most important thing is to spend some time getting clear about what your negative and limiting beliefs are. A limiting belief is something that you believe to be true that holds you back from reaching your full potential. Limiting beliefs are not facts and that means we can choose to change them.
Some common limiting beliefs are:
I am not good enough, smart enough
Life is unfair
Other people have advantages that I don't have
I'm not the successful one in the family
I don't deserve love and happiness
I was born in the wrong country
Money evades me
Day 1: Cleansing
Start with writing things down. From limiting beliefs and negative thoughts to life baggage. It's time to sift through all the things that are holding you back. Try this DIY Lifebook Worksheet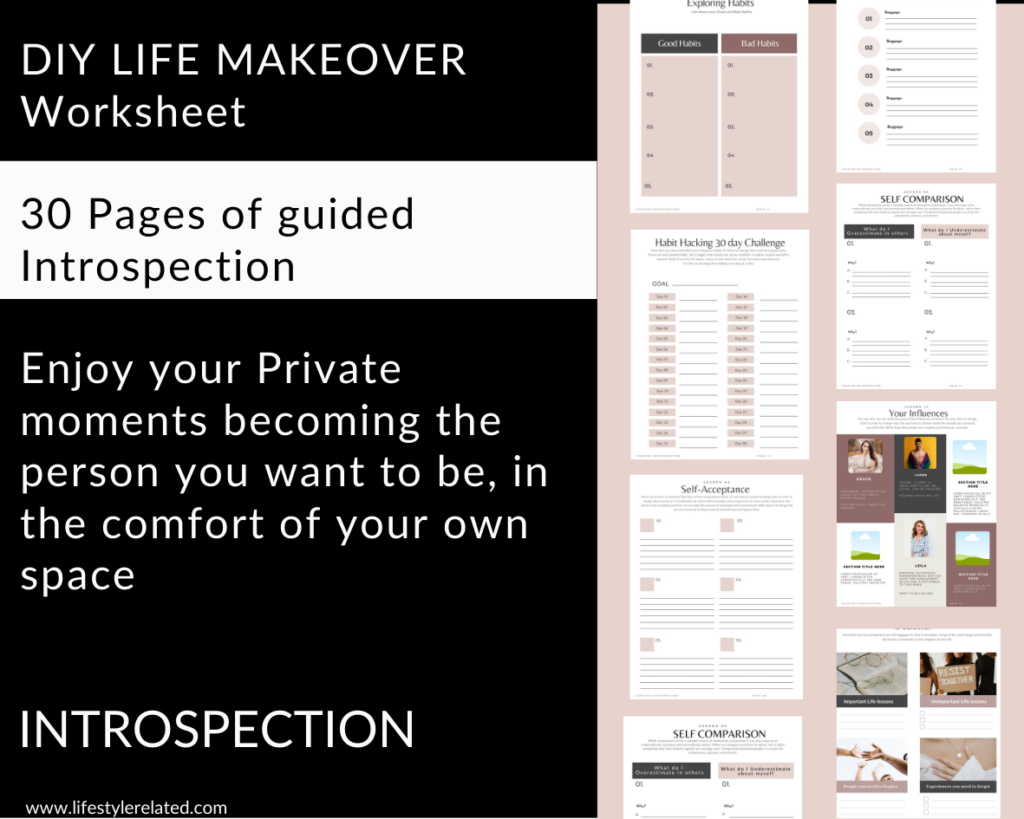 Day 2: Appreciation
Write down 5 things you like about yourself, and stick them somewhere where you can see them every day. Keep it there for the duration of the challenge.
Day 3: Affirmations
Write at least 3 positive affirmations about yourself and get into the habit of reading them every day. Make it part of your morning routine.
Day 4: Forgiveness
Likely, you've made some mistakes in life. Identify any past mistakes, pain, or anger that you're still holding onto, these are excess life baggage. Understand why it's holding you back, learn the lesson, forgive yourself and let it go. Realize that these experiences although painful have taught you to be stronger, kinder, wiser.
Day 5: Encouragement
Write a list of all the things you're proud of – about yourself, about your life. Then write a list of all the things you want to do – know that there's more to life and you deserve to enjoy them.
Day 6: Self-Talk
Become aware of your self-talk, and recognize the common negative thoughts that regularly reappear so that you can then work to destroy them!
Day 7: Gratefulness
Make a list of 10 things you're grateful for. By taking the time to write down the good things that happen to you every day you are training your brain to look for the good things in life and all day long your brain will be looking for blessings to add to your list
Day 8: Mindfulness & Visualization
Try Mindfulness meditation or Visualization meditation. Consider how you could incorporate it into your life. It's all about building healthy habits and knowing how to look after your mental wellbeing.
Day 9: Calm
Practice calmness of mind, this will do great for your emotional stability. Calm helps you focus on what you need to do and get it done much more quickly. Calmness can also impact your creativity. 
2. Your Personal Relationship with Yourself and Others
Many people have less than a great relationship with themselves and their bodies. That's why this next part of the challenge is all about showing more love and appreciation for oneself and the gifts we have.
Day 10: Deliberate Change
Identify one physical insecurity that you have and work on it. Your body can be developed, your Image and Lifestyle can be changed, your Character can evolve.
Day 11: Work on it without Pressure
Today's exercise is for the sake of feeling good. No expectations, no hitting a goal or a certain weight. You are moving your body because you enjoy how alive your body feels.
Day 12: Getting to Know You
Take some time to get to know yourself better. The better you know yourself, the easier it becomes to learn to love yourself. Become your own best friend!
Day 13: Self-Awareness is the First Step to Self-Improvement
Try Self-Curation or how to re-create yourself. If you want to be the person you've always wanted to be then start by making a list of your qualities, likes, traits, strengths, and passions. Plan out how you can become or more of each, at the same time try to eliminate all of those traits & habits that do not serve you.
Day 14: You are One and Only
Appreciate who you are, you are unique. One and only. You don't need to be perfect, no one is – so stop comparing yourself with others. Know that you are enough, worthy of love, even as a "work in progress".
Day 15: Free Yourself
Don't be too serious, life is meant to be enjoyed- have some fun! Do one thing today that you really enjoy. One thing you haven't tried or done for a while. Laugh, smile, let go – free yourself, even for a moment!
Day 16: Learn to say NO
Saying no is as equally powerful as saying yes. Establish boundaries that protect your peace of mind and self. Say no to something you don't want to do.
Day 17: Relax and Indulge
Take some time to sit back, relax, pick up a book or watch your favorite movie. Once in a while grab some chocolates or ice cream, whatever you fancy! Indulge without feeling guilty, everything in moderation.
Day 18: Self Appreciation
Look in the mirror and really SEE yourself. See how beautiful you are – both inside and out. See it, feel it, believe it.
Your Relationships
Day 19: Socialize
Go out, spend time with friends who inspire you and give a positive impact on your life. Engage in some activities- have a good laugh.
Day 20: Unload
Sometimes we just need someone to lean on- you don't have to do it on your own. So if you're lost, tired, and confused there's always someone willing to lend a shoulder, don't hesitate.
Day 21: Love and care
Spend quality time with a loved one, appreciate the time you have together. Indulge in their love and care towards you.
3. Your Daily Grind
How you spend your days has a lot of influence on how you feel about yourself.
Building Habits
I believe that building habits are the best thing you can do for self-care. When something is a habit you do it automatically without thinking about it. You can build new habits and let go of those that do not work for you.
Once you have your new self-care plan set up Make a plan, set some goals from Eating healthy to keeping your house clean and organized to working out at the gym every day.
Day 22: Morning and Evening Routines
Develop your own miracle morning routine to start your day right and an evening self-care routine that reminds you of a day well spent and a body that deserves a treat.
Day 23: Go Outside
No matter the weather, go outside today. Spend at least fifteen minutes outside, catch the early morning sunlight so you can indulge in that vitamin D. Take in the fresh air, the rain, the sunshine, the snow. Enjoy the colors of the plants and the serenity of nature.
Day 24: Schedule in 30 minutes of Self-Care Time.
Today, make a non-negotiable self-love meeting with yourself. Then, do something that makes you feel amazing. Get a massage, listen to a podcast, take a nap, or walk with a friend.
Day 25: Try a new Healthy Recipe
Show your body some love by preparing a healthy meal. Try out that new vegetarian recipe you've been eyeing, or that keto or Mediterranean diet recipe you've always wanted to try. Today is the start of your health & wellness journey. Get your Free Keto recipes and meal plan.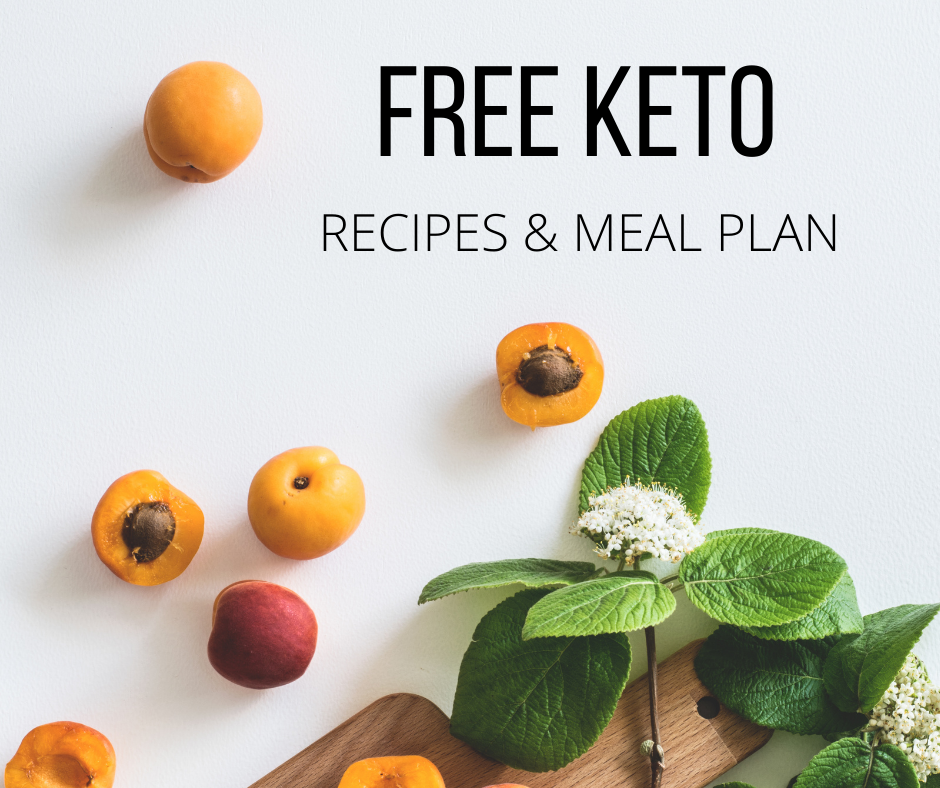 Your Environment
How you treat your space can be a reflection of how you treat yourself. If your environment is cluttered, disorganized, or in some way doesn't bring you joy, you might be feeling similarly about yourself.
Day 26: Organize
Declutter, clean up and organize your space. If you discipline yourself to follow your organization set up then you only need to arrange things one time and just put things in their designated spaces the next time.
Day 27: Digital Detox
Do a Digital detox. Set a time frame, or set limits for how long you can spend scrolling through your phone/ social media.
Day 28: Toxic Relationship Detox
It's also a good idea to do a Toxic People Detox- save time and energy by letting go of people who don't make you feel good about yourself, those who are bad influences, and those that bring all those negative vibes. Anything or anyone that doesn't make you feel inspired, encouraged, or good about yourself, let them go.
4. Your Future
Having a plan, a goal, a vision for the future gives you a purpose and direction in your day-to-day life.
Ideas:
Create a bucket list. Make sure to include all of the places you want to see and experience.
Write a mission statement about: What is your life purpose? What legacy do you want to leave in this world?
Create a vision board: Cut and paste pictures of the things, experiences, destinations, your dream body & dream life.
Write down your goals: What kind of life do you want to live 5 years from now? Who is the person you want to be by then?
Day 29: Your Finances
Money and how we feel about it impact every single aspect of our lives, including self-love. Money can't buy happiness, but it can buy freedom. If you are free to do the things you want to do, buy the things you want to buy, go where you want to go – then that would make you happy and that would be beneficial to your self-love.
Build a savings account
Invest for the future
Find ways to make passive income
Day 30: Take a Breather
Once in a while go travel- whether it's outside the country or just to a place near your city. Take the time to explore and make memories. It's always good to refresh, restart and enjoy life.
Once you've completed the 30-day self-love challenge
Consider how you'll continue moving forward. Take note of what worked for you, what made you feel better, and Make it a habit! Becoming the best version of yourself, the version you really want to be – is key for self-love. Every work goal, wellness intention, and daily schedule should support becoming more of who you really are.
Here's another great read: 10 SURPRISING REASONS WHY YOU SHOULD DREAM BIGGER