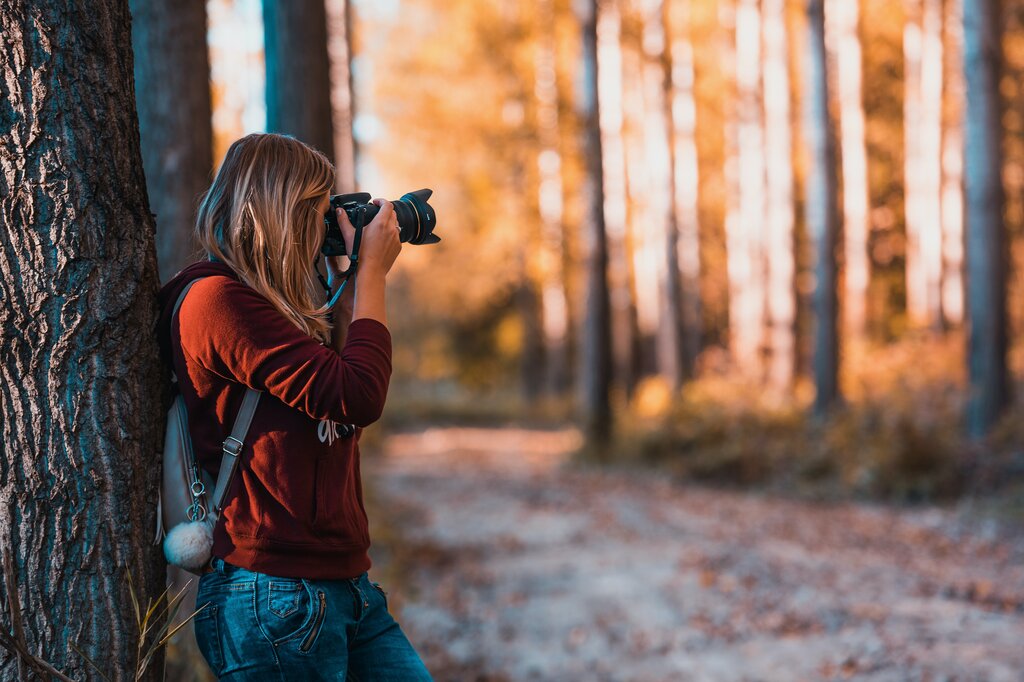 Energy Mood Hacks: How To Get That Boost On A Lazy Day
AFFILIATE DISCLOSURE: Some of the links in this post may contain affiliate links. This means that If you make a purchase through these links, I might get a commission at no extra cost to you. For more information please review my Disclosure for more information
Every day feels different. Sometimes we're so motivated to conquer the world and sometimes we feel less than our very best. But we can't waste our best days if we want to live the life of our dreams so here's how to find that boost of energy on a lazy day and some happy mood hacks.
Mental laziness and lack of motivation are caused by some factors like not having enough exercise, hormonal imbalance, lack of nutrients, less sleep, or lack of purpose and fear. This is not an unusual occurrence, we are human after all but that doesn't mean that an occasional decline in energy or motivation is beyond your control.
Understanding the cause, making a decision, and putting in the effort can make a huge difference in how you spend your 24 hrs. Here I've gathered the best hacks for boosting your energy and mood when you just don't have the grit to get through your day.
The Lazy Day Energy Mood Hacks
1. Get Up & Move Your Body
You might be thinking I'm too tired to even do anything let alone a workout! But research has shown that the link between mood and exercise is real. It's all about that endorphin boost, exercise can be effective in increasing energy levels, treating depression, as well as increasing serotonin.
If you feel like hiding in the sheets, try the 5minute rule by Mel Robbins – just get up and get started, Walking is an easy form of exercise that you can start with and it does wonders for your health.
2. Breathwork or Deep Breathing Exercises
This is the first thing I do in the morning as it just calms my thoughts and distracts me from negativity and bad energy. There is an art and science of breathing. Studies have shown that deep breathing exercises can increase energy levels in the space of moments.
Breathwork helps calm you on a stressful day. As oxygen comes into your body it brings you back to the present moment, it brings in calm and balance. A sense of relief that helps you thrive.
Try to take deep breaths and see how your mood shifts and you'll feel much better.
3. Meditate
Meditation benefits both your emotional well-being and your overall health. As it gives you a sense of calm, peace, and balance. This practice helps you stay centered and keep inner peace. Meditation is scientifically proven to help reduce stress and anxiety and has also been shown to increase energy levels.
4. Journaling
Writing down your thoughts, ideas, and feelings helps you understand them more clearly. If you struggle with stress, depression, or anxiety, keeping a journal can be a great idea. It can help you gain control of your emotions and improve your mental health.
Consider starting a daily gratitude journal or a self-care journal. By focusing on positive things, you are more able to combat negative emotions that may work their way into your day.
5. Daily Affirmations
Affirmations have the power to motivate you to act on certain things.
It reminds you to focus on achieving your goals.
It provides support when you are sad, stressed, and emotional.
Affirmations empower and encourage you.
Words (positive or negative) are powerful. But carefully crafted affirmations will give you that boost of energy, hope, and motivation. The best part it is free to practice and use as often as you need it and at any time of the day.
6. Eating Healthy
A nutritious diet is essential to increase your energy levels. Having a healthy diet involves choosing the best foods to provide the body with the vitamins and minerals we need to function optimally.
Taking the correct form of balanced nutrients that our bodies need can have remarkable effects on our energy levels and can help keep us active throughout the day.
7. Hydrate
According to Harvard Health, fatigue is one of the first signs of under-hydration, and even mild dehydration can affect mood and energy levels in both women and men. Water gives you energy by helping to prevent symptoms such as fatigue and tiredness that come with dehydration. It can also help alleviate depression and anxiety.
8. Get More Sleep
Fatigue is most closely associated with your quality of sleep. A lack of sleep makes you feel unmotivated, indifferent, depressed, and low in energy.
Getting the right amount of sleep, however; increases your energy and good vibes as your body is well-rested. It even strengthens your immune system and even makes it easier for you to maintain a healthy diet. Plus having a healthy sleep pattern improves your learning capability, memory, and creativity.
9. Mobile Detox
Nowadays people act like they can't survive without their phones. Yes, mobile phones are essential but it doesn't mean your whole focus should be there. With social media taking over our daily lives- negativity, self-comparison, anxiety, and stress overwhelmingly come with just a click of a button.
Love yourself enough to detach or disconnect from your phone for a few hours.
Make time for yourself by having a morning routine, this will set you up for the day.
Switch to Do Not Disturb to avoid unnecessary distractions during the day.
10. Spend Time Outdoors
According to a 2010 study in Rochester – Spending time with nature for 20 minutes each day has been shown to help increase energy and vitality, as outdoor experiences help to increase feelings of happiness and health.
Spending time in nature has been shown to improve both physical and mental health. It can even lower blood pressure, reduce stress, and boost your mood.
11. Have Some Time For Yourself
Taking time to relax and de-stress can mean an improvement in your mood, brain function, and memory. Sometimes simply breaking free from your regular routine is enough to brighten your mood.
Make sure you have time to rest, recuperate and recharge. Relaxation will allow your mind and body to repair themselves and will help you make better decisions.
12. Choose Who You Spend Your Time With
Socializing with others is a proven way to increase energy levels and motivation. People who spend time with other people tend to be happier.
But the question is with whom are you spending your time and energy? Toxic, negative people are great energy depressants and mood killers. This is not good for your emotional bandwidth and peace of mind.
Protect yourself and gravitate to positive authentic people who can inspire you, motivate you, and encourage you to be the best that you can be.
Here's another must-read post: WHY AUTHENTICITY GOES AGAINST THE PAIN OF HIDING YOUR TRUE SELF