How to find the breeding ground of happiness
AFFILIATE DISCLOSURE: Some of the links in this post may contain affiliate links. This means that If you make a purchase through these links, I might get a commission at no extra cost to you. For more information please review my Disclosure for more information
In a lot of deep conversations, it's not uncommon for someone to say that they have yet to find happiness in their life. Most of us have lived the entirety of our lives in constant pursuit of what's next, what's the ideal, never truly indulging in the simple pleasure of what we already have right here, right now.
Indeed, happiness is quite difficult to define. The definition of it varies from person to person and most of us are in this pursuit of happiness, never really being fully satisfied.
Perhaps that's because modern society conditions us to believe that happiness is a destination we arrive at: the solution to all our problems. It's the idea that: "When X happens, then I'll be happy."
The Chase for Happiness
The chase is making people unhappy and anxious. It's making people overwhelmed with the sense of pressure that they have to be happy.
---
AFFILIATE DISCLOSURE: Some of the links in this post may contain affiliate links. This means that If you make a purchase through these links, I might get a commission at no extra cost to you. For more information please review our Privacy Policy.
---
But what is the true definition of happiness?
According to Buddhist psychologist Jack Kornfield "Happiness has lots of meanings. We're happy if there's safety and security in our life, and we're happy in the deepest way when we feel a sense of belonging and connection with one another, and with the beautiful world around us. We're happy if we have a sense of purpose and meaning; we're happy if we can learn to tend our own hearts and mind in a way that brings inner well-being and peace and joy amidst the vicissitudes of life."
The Breeding Ground
Happiness is not life's goal, its life's fuel
To be clear, in life, there is no state of absolute joy or even absolute justice. Happiness and wellbeing have nothing to do with how well you think you're doing, how far into the journey you are, or the success that you've achieved so far.
Instead, it has everything to do with the present, where you are in your life right now, and what you have at this moment. It's a deeper sense of well-being and an appreciation for life itself.
In essence, it is deep-rooted contentment that you carry with you everywhere you go, a state of mind and in many cases a conscious mental choice.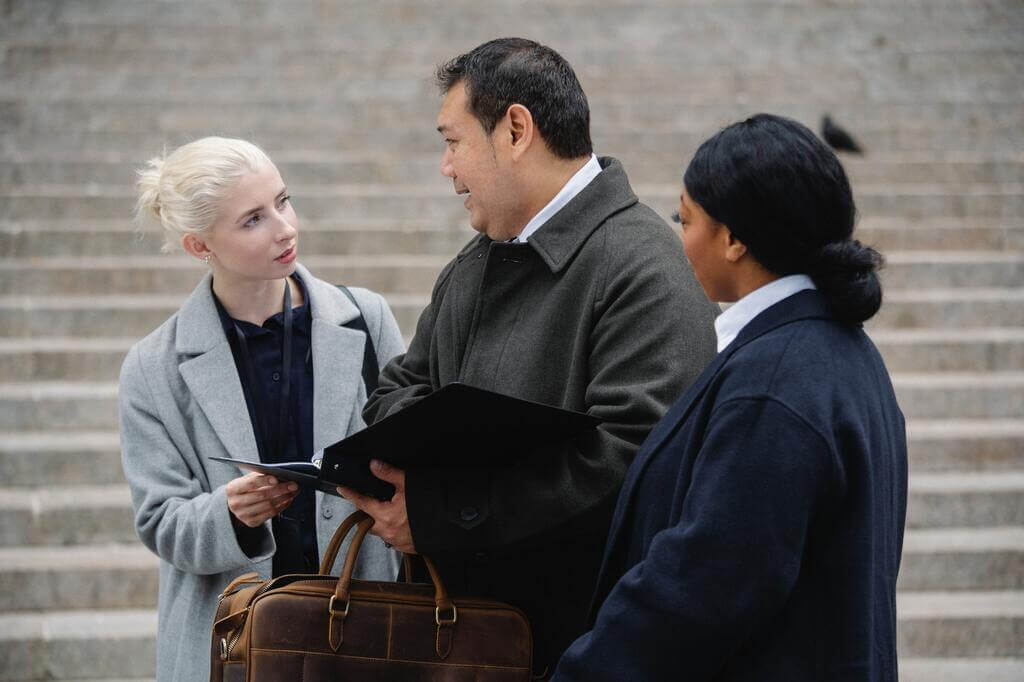 Top 3 Myths about Happiness
ideas noted from an article in Psychology Today
Myth 1: Happiness and Negativity cannot co-exist
Fact: Happiness is living the full human experience
The good and the bad, the positive and the negative, play a vital role in your mindset and ability to thrive. You will never appreciate life as much as when you live the full human experience.
Myth 2: In order to be happy you have to be successful
Fact: Happiness is the source of success
If your mindset is focused on negativity, then everything around you will just be a dead end. You unconsciously shut down every opportunity. A positive mindset, on the other hand, is open to possibilities, induces desire, determination, and faith which is a recipe for success.
Myth 3: There is only one formula for happiness.
Fact: There are no rules when it comes to happiness
We all live different lives, we all have different goals and dreams – There are no rules to happiness, happiness depends on how you define it.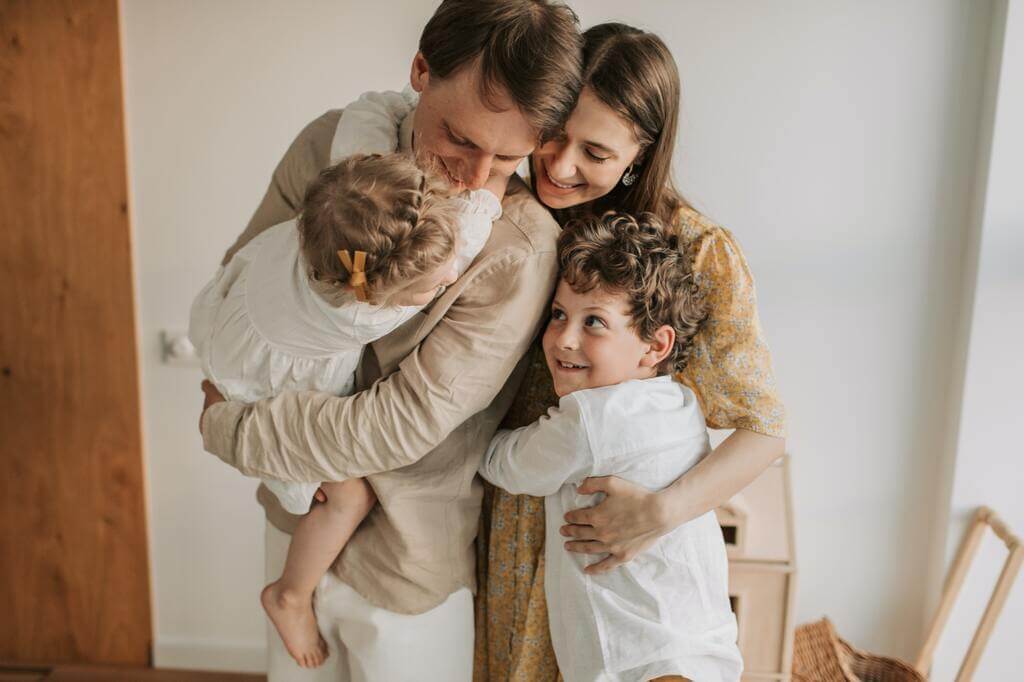 If you want to be happy, you need to stop chasing happiness. The problem with chasing after things that we think make us happy is essentially what's making us unhappy. In fact, most of the time the perfect picture we create in our mind isn't truly what brings a sense of fulfillment.
You will find that most of the people you meet who are truly happy are not the ones who have achieved the epitome of success and built comfortable lives for themselves.
They are the people who have found peace and have learned to appreciate what they have here and now. They are those who found a purpose – something bigger than themselves. They are those who have decided to live their life to the fullest despite all hindrances.
Your Happiness Guide
It doesn't take much to be happy: Practice being present, write down what you're grateful for every morning, be accepting of whatever happens, and do something every day that brings joy to your heart.
Be grateful
Shift your perspective
Stay present
Let go of unrealistic expectations about how happy you're supposed to be.
Find the peace of accepting what is but know you can do more.
Savor great moments
Stop comparing and decide what you really want to do
Make a difference in your life by taking baby steps daily
Separate your happiness from your achievements
Get out of your comfort zone
Take care of yourself- a fit mind equals a fit body and a bountiful life
Be honest with yourself
Happy Brain Chemicals
Do you know that our brain releases a healthy concoction of brain chemicals when stimulated?
Dopamine is associated with pleasurable sensations, along with learning, memory, motor system function, and more.
Serotonin helps regulate your mood as well as your sleep, appetite, digestion, learning ability, and memory.
Oxytocin. Often called the "love hormone," can help promote trust, empathy, and bonding in relationships, and oxytocin levels generally increase with physical affection like kissing, cuddling, and sex.

Endorphins

are your body's natural pain reliever, which your body produces in response to stress or discomfort. Endorphin levels also tend to increase when you engage in reward-producing activities, such as eating, working out, or having sex.
If you enjoyed this article check out WHY THAT LITTLE NOISY VOICE IN YOUR HEAD CAN CHANGE YOUR LIFE?
SHARING IS CARING