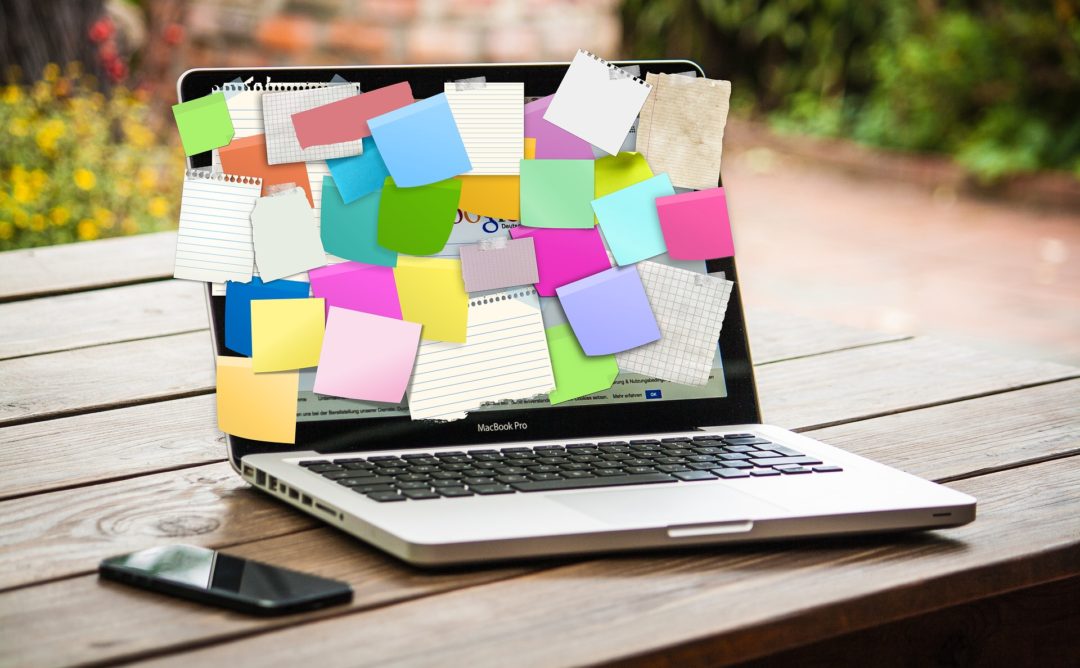 16 Easy Work-Life Balance Practices That Will Change Your Life

Balancing your personal and professional life can be challenging, but essential. Here's how to improve your work-life balance today.
Work-life balance is defined as looking at how people manage time spent at and outside of work. Like a state of stability where a person equally prioritizes the demands of one's career or business and the demands of one's personal life.
When you hear "work-life balance," you probably imagine having an extremely productive day at work and leaving early to spend the other half of the day with friends and family.
Unfortunately for some, this is impossible. What you need to understand is that having a well-balanced work-life is not just about going to and returning from work on time. It's about prioritization, planning, scheduling, time management, good communication, and productivity.
Why Work-Life Balance Is Important
In today's unpredictable, fast-paced, social media-connected world, it is becoming more and more difficult to separate work from our personal lives. Indeed work plays a significant part in the entirety of our lives due to finances.
Money plays a crucial role as it ensures that the lights stay on, there's food on the table and the rainy-day pot is full. Without a well-thought-out plan, we end up mismanaging our time. Some days, our focus is more on work, while other days the focus is on entertainment. Either way, the success rate of our priorities will be affected as there is no clear destination for our goals.
How to Achieve Work-Life Balance
Putting things in order helps you save both time and energy. Thus, allowing yourself to set a perfect balance between work and personal life. This is about the Long term scenario- People who are able to put equal importance on their own well-being are undoubtedly happier, successful, and satisfied.
14 Easy Work-Life Balance Practices That Will Change Your Life
1. Begin with a morning routine that focuses on you
An easy way to achieve work-life balance is to start your day with a morning routine centered on things that make you feel relaxed, motivated, and geared for a successful day.
If you typically start thinking about work as soon as you get up, you will end up consumed by problems, deadlines, and emails which leaves you no time to focus on yourself, fitness, health, and self-care. The solution is creating balance from the get-go.
2. Proper Planning
Plan for the day. Planning daily tasks helps you cut through the noise to bring a few important tasks into focus. It gives you a sense of purpose and accomplishment and as you check things off your list you feel a sense of achievement. Also, adhering to a well-laid plan helps save a lot of time at work.
Your overall physical, emotional and mental health should be your main concern. If you struggle with weight issues and you feel going to the gym is necessary then fit your gym sessions into your schedule, even if you have to leave work early.
"Prioritizing your health first and foremost will make you a better employee and person.
4. Set boundaries
Set boundaries for yourself and your colleagues, to avoid burnout. When you leave the office, avoid thinking about upcoming projects or answering company emails, and most importantly NO "take-home" work to make up for deadlines.
Consider having a separate computer or phone for work, so you can shut it off when you clock out. If that isn't possible, use separate browsers, emails, or filters for your work and personal platforms. Have a 'No Work at Home Policy!'
5. Time Management
Have you ever wondered why some people seem to achieve more with their time than others? I mean we all get the same 24 hours – so? The answer: good time management.
Time management is a very important aspect when it comes to having a proper work-life balance. Time management is the process of organizing and planning how to divide your time between different activities. Get it right, and you'll end up working smarter, not harder, and get more done in less time.
6. Flexible Schedule
Maintaining a good balance between work and life isn't possible if there's no personal time left after leaving work. In such a case, having a flexible work schedule becomes very important. Flexibility in work helps you lay equal focus on your own personal life.
7. Develop your Passions and Hobbies
Every one of us has a hobby like reading, photography, travel, painting, online side business, and so on. A good work-life balance is not only limited to giving importance to work and family. It's also about giving importance to the things that matter to you.
Always remember to feed your passions and aspirations. This indeed helps you fulfill the thirst for Living the Good Life.
8. Disconnect from everything
Cutting ties with the outside world from time to time allows you to recover from any anxiety, stress, or fear you feel, and it will allow you to realize that you're in control. And if you're in control, then those emotions have less power. Every time you tell your mind you're in control, you remember who the real master is: You.
Detachment gives you time and space for other thoughts and ideas to emerge.
9. Recharge
Sometimes, you just need to take a vacation and shut off work completely. Whether your vacation consists of a one-day staycation or a two-week trip to Greece, it's important to take time off to physically and mentally recharge.
10. Make time for yourself and your loved ones
While your job is important, it should not be your entire life. You were an individual before taking this position, and you should continue to prioritize that.
Take time for activities or hobbies that make you happy.
Work-Life Balance While Working Remotely
When you're working remotely, work-life balance has a bit of a blurrier line. Is your home your office? Is your office your home?
The work-life balance tips above also apply to people working from home, but the tips below are specifically for online entrepreneurs who solely work from home or flexible workers who spend some of their working hours in an office, and some of their working hours working from home.
11. Design a home office space that separates life from work
A home office is a designated space prepared specifically for work, it includes all your work-related things. This setup will shift your thinking from home to work and will encourage productivity, and focus. This is a perfect solution to free you from distraction and procrastination.
12. Make a remote work schedule
Your schedule for working at home should have a cut-off time. You have to give yourself a time limit. This is so that you can assure yourself that evenings (or mornings, depending on your work schedule) includes time for hobbies, socializing, relaxing, and self-care. You need to do this for your well-being and sanity.
13. Make sure to take a lunch break
In an office, you might feel more compelled to take a proper 30 min. or a one-hour lunch break but when you work from home, you own your time and there are no coworkers or cafeterias to remind you to eat. By setting aside lunchtime for yourself, whether you work from the office or from home, you'll be able to take a proper break from work to nourish yourself and recharge for the rest of the afternoon.
14. Use productivity tools
The best part about the digital world is that it has so many productivity tools that can help you manage your tasks and your life. These tools will help you to achieve your tasks within the time allotted.
15. Increase your social and network skills
Just because you work at home does not mean you are isolated, you can actually achieve work-life balance as a remote worker by continuing to be social.
There are lots of ways to do this, like making new connections online, talking with people when grocery shopping or going to the gym or simply catching up with friends.
16. Take breaks throughout the day
One of the perks of being able to work remotely is greater productivity. Without commuting, walking around the office, or engaging in office chatter, you can spend more time getting work done.
Taking a break from work increases your focus when you return to work because this improves productivity. Additionally, taking breaks relieves some stress, which helps your mental health and well-being.
Here are some further readings I think you'll find useful.