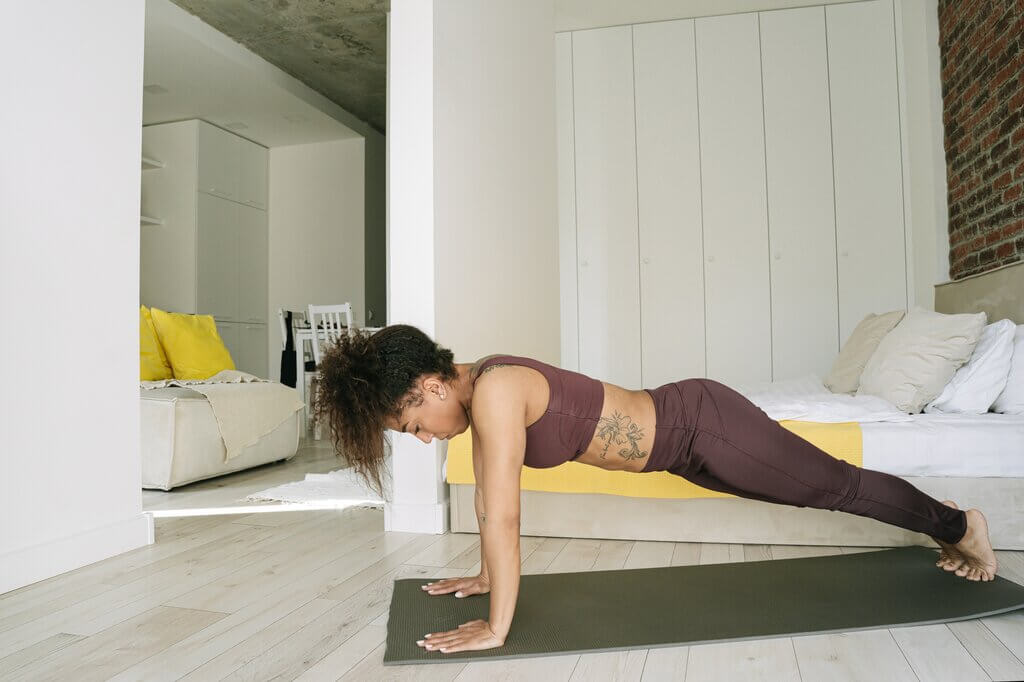 Too Lazy to be Fit: The Ultimate Guide

Nowadays, hectic schedules and demanding workloads dominate our lives, so it's no surprise that many individuals find it challenging to prioritize their fitness.
I often hear people saying they are too lazy to exercise or too busy to make time for their well-being. If you resonate with this sentiment, fear not! Here's a guide to a healthier lifestyle, and a happier you.
Table of Contents
Understanding Laziness and Lack of Motivation
It's important to acknowledge that feeling lazy or unmotivated is a common experience, and it doesn't make you any less capable or deserving of a healthy lifestyle.
Life can be demanding, and there are various factors that can contribute to a lack of motivation or energy. Busy schedules, overwhelming responsibilities, impossible deadlines or simply feeling exhausted from the constant demands of everyday life.
It's okay to feel this way, and it's crucial to be kind to yourself during these moments. Remember, making a change takes time, effort, and patience.
Be gentle with yourself as you navigate through the ups and downs of your fitness journey. You are capable of overcoming these challenges and finding your own path toward a healthier and more active lifestyle.
10 Tips for People with No Time, No Energy, No Motivation
1. Embrace Small Changes for Big Results
The journey to a healthier you begins with small, manageable steps. Instead of overwhelming yourself with drastic changes, start by incorporating small habits into your daily routine.
This could include taking the stairs instead of the elevator, going for short walks during breaks, or even standing up and stretching every hour. These seemingly insignificant adjustments can accumulate into noticeable improvements in your overall fitness level.
2. Find an Activity You Enjoy
Exercise doesn't have to be a dreaded chore; it can be an enjoyable activity that you look forward to. Experiment with various forms of exercise until you find something that resonates with you.
It could be dancing, swimming, cycling, or even playing a sport. By engaging in an activity you genuinely enjoy, you're more likely to stay motivated and committed to your fitness routine.
3. Set Realistic Goals
Setting realistic goals is crucial when you're starting your fitness journey. Unrealistic expectations can lead to frustration and demotivation.
Begin by setting achievable milestones that are specific, measurable, attainable, relevant, and time-bound (SMART). For example, you can aim to walk for 30 minutes three times a week initially and gradually increase the duration and intensity as you progress.
4. Incorporate Exercise into Your Daily Routine
One of the most effective ways to overcome laziness and make exercise a habit is by integrating it into your daily routine. Schedule specific times for physical activity and treat them as non-negotiable appointments with yourself.
Whether it's early morning workouts, lunchtime yoga sessions, or evening strolls, consistency is key. Eventually, exercising will become a natural and indispensable part of your day.
Try this challenge: TRANSFORM IN 75 DAYS: UNLEASH YOUR POTENTIAL WITH THE 75-DAY CHALLENGE
5. Seek Accountability and Support
Having someone to hold you accountable can significantly boost your motivation and help you stay on track. Consider joining fitness classes or finding a workout buddy who shares your goals.
You can also explore online communities and forums dedicated to fitness, where you can connect with like-minded individuals, share experiences, and find inspiration.
6. Make Fitness Fun and Varied
Boredom is often a significant deterrent to maintaining a consistent fitness routine. To combat this, keep your workouts interesting by introducing variety. Alternate between different exercises, try new fitness classes or outdoor activities, or challenge yourself with fitness apps and games.
By infusing an element of fun and novelty, you'll be more inclined to stick to your fitness routine in the long run.
7. Prioritize Rest and Recovery
Rest and recovery are essential aspects of any fitness journey, especially if you consider yourself lazy. Pushing yourself too hard without allowing adequate time for rest can lead to burnout and demotivation.
Listen to your body and provide it with the rest it needs. Remember, taking a day off doesn't equate to failure; it's an essential part of the process.
8. Stay Consistent, Even on "Lazy" Days
We all have days when we feel particularly lazy or unmotivated. However, it's crucial to push through those moments and remain consistent with your fitness routine.
On such days, lower the intensity or duration of your workout if needed, but make sure you still engage in some physical activity. Remember, every small effort counts, and staying consistent will yield results in the long term.
9. Celebrate Your Progress
Don't forget to celebrate your achievements, no matter how small they may seem. Recognize the effort you're putting into prioritizing your fitness and reward yourself.
Treat yourself to something you enjoy—a relaxing massage, a new workout outfit, or a healthy meal at your favorite restaurant. Celebrating milestones will reinforce your commitment to a healthier lifestyle.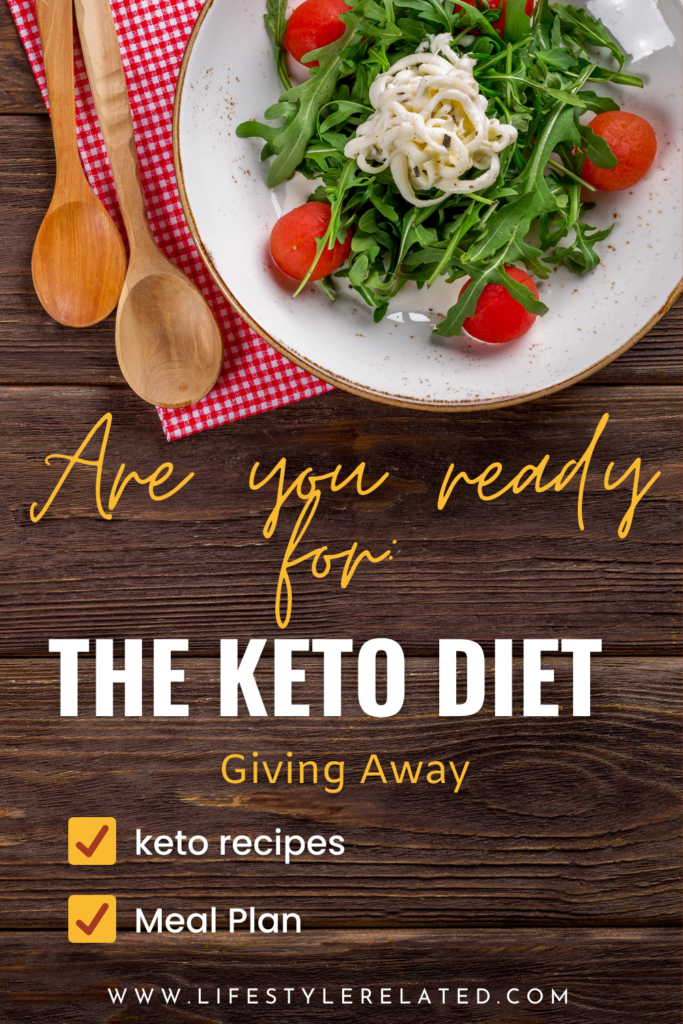 Get Free Recipes + A Meal Plan Made by A Nutritionist.
10. Focus on the Benefits
Lastly, shift your perspective and focus on the numerous benefits of regular exercise and a fit lifestyle. Exercise not only improves your physical health but also enhances your mental well-being, boosts energy levels, reduces stress, and promotes better sleep.
By recognizing the positive impact fitness has on all aspects of your life, you'll find renewed motivation to continue your journey toward a healthier you.
Remember, even small steps can lead to significant progress. By implementing these tips, you can overcome the barriers of time, energy, and motivation and create a healthier and more active lifestyle.
Get your 90-day Lifestyle Design Productivity Planner
6 Tips for Facing Time Constraints, Low Energy, and Diminished Motivation
Focus on High-Intensity Interval Training (HIIT): Maximize your workout efficiency by incorporating short bursts of intense exercise followed by brief recovery periods.
Utilize Time-Saving Exercises: Opt for compound exercises that target multiple muscle groups simultaneously, saving you time while providing an effective workout.
Break It Down into Micro Workouts: Fit in shorter, more manageable workout sessions throughout the day to accommodate busy schedules and combat time constraints.
Prioritize Rest and Recovery: Allow yourself adequate time to rest and recover to replenish energy levels and prevent burnout, ultimately boosting motivation.
Find an Accountability Partner: Seek out a friend, family member, or fitness professional who can provide support, hold you accountable, and help maintain motivation during challenging times.
Explore Quick and Effective Workouts: Discover workouts specifically designed for individuals with limited time, focusing on intensity and efficiency for maximum impact.
By implementing these tips, you can effectively navigate time constraints, combat low energy levels, and rekindle your motivation to maintain a consistent fitness routine.
A Different & Easy To Lose Weight for Good
Conclusion
In conclusion, even if you find yourself feeling lazy and unmotivated, it's important to remember that you have the power to make positive changes in your life.
By understanding the underlying reasons for your lack of motivation, creating a supportive environment, seeking inspiration, tailoring your fitness routine, setting realistic goals, prioritizing self-care, and embracing setbacks as learning opportunities, you can overcome these challenges and embark on a fulfilling journey toward a healthier and happier lifestyle.