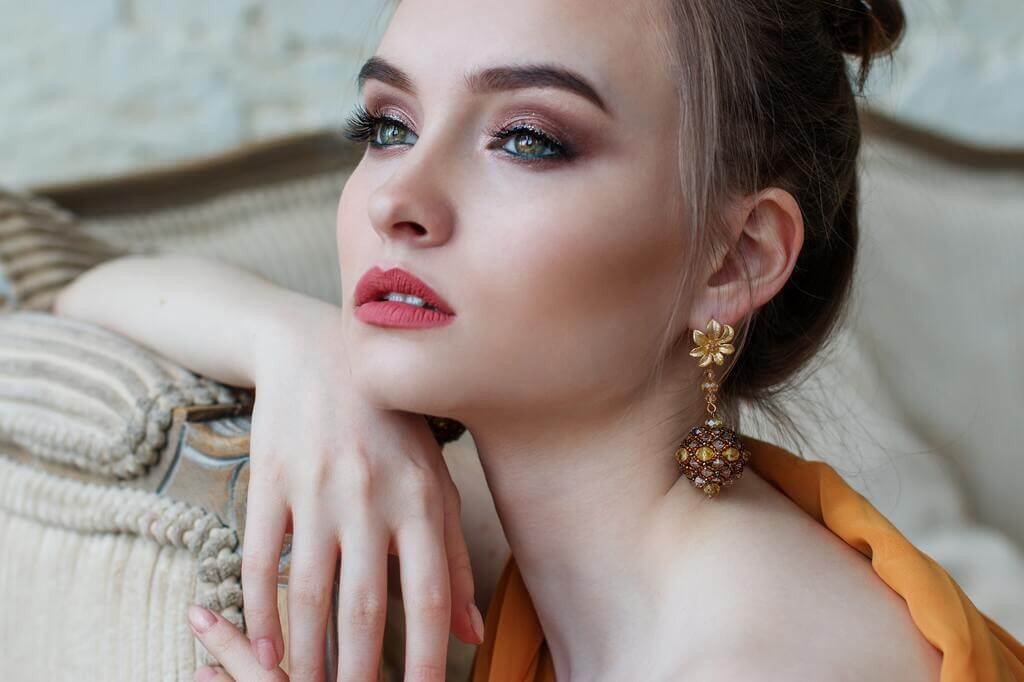 Never Underestimate The Power Of giving Yourself Permission
Permission is normally attained by getting approval from someone else. From childhood to adulthood we are conditioned to ask for permission and since we humans are creatures of habit, we naturally adapt without asking questions.
But do we really need approval from others on how to live our lives?
In case you haven't noticed, in order to reach your full potential, you only need permission from one person- You! Only you can give yourself permission to change, to be happy, to be successful, to be imperfect, to be anything you want to be. So why not give yourself permission to be the owner of your life?
Who are you?
In order to find out what's holding you back, you first need to find out who you really are.
---
AFFILIATE DISCLOSURE: Some of the links in this post may contain affiliate links. This means that If you make a purchase through these links, I might get a commission at no extra cost to you. For more information please review our Privacy Policy.
---
Many of us aren't in touch with ourselves enough to really know who we are underneath all the personas. We all know we are a certain person at home, and we are a different version for the world to see. The biggest question is – who are you when no one is watching?
"To contemplate the difference between yourself and your persona, think about the choices you make when you're alone, when there's nobody to judge you and nobody you're trying to impress," writes Jay Shetty.
You must learn to recognize and identify who you are and what makes you happy. You need to understand the person who emerges when nobody else is around.
Why do you need pemission?
This is a deeply personal question, and the answers vary from person to person. Sometimes, permission isn't all about the large-scale changes, It's about taking your power back by acknowledging the possibility for change.
Your Life is your own, so take ownership. Understand this, no one is going to give you permission to be yourself but you! Life will never be perfect but it can be as wonderful as you want it to be. Even that the happiest people don't have the best of everything, they just make the best of everything.
To be yourself in a world that is constantly trying to make you something else is the greatest accomplishment. ― Ralph Waldo Emerson
What's holding you back?
Fear
Lack of self-confidence
Lack of self-belief
Not smart enough
Insecurity
The belief that you don't have anything to offer.
Fear of failure
The "Better safe than sorry" mentality
Need for acceptance
Nothing has transformed my life more than realizing that it's a waste of time to evaluate my worthiness by weighing the reaction of the people in the stands. — Brené Brown
9 Permission slips that give back your power
Often, the only thing standing between you and a better, healthier, successful life is simply giving yourself a permission slip to be who you truly are meant to be. So raise your standards and if you have to – curate yourself and design your life.
Other people can have their opinions but you get to have yourself and your dreams. When you give yourself permission to be who you really are. You get your life back.
Another great read: IS EMOTIONAL INTELLIGENCE MORE IMPORTANT FOR SUCCESS?
SHARING IS CARING