Experts say Self-love and Self-care: not a luxury but a necessity

In general, self-love focuses on the thoughts and feelings we have about ourselves whereas self-care centers on our actions. Self-love means loving and accepting yourself unapologetically, whereas self-care is about taking the time to feel good in your skin.
From a perspective, some actions could be considered as both self-loving and self-caring actions. But while these two are different, they're both necessary to a healthy, fulfilling lifestyle.
Example: Exercise Self-love
Exercise as a self-loving action is because we accept our body and believe that it deserves the vitality that comes from staying fit. We know the benefit it brings to overall health, success, vanity, and enjoyment. Thus it is more of an emotional motive.
---
AFFILIATE DISCLOSURE: Some of the links in this post may contain affiliate links. This means that If you make a purchase through these links, I might get a commission at no extra cost to you. For more information please review our Privacy Policy.
---
Exercise – Self-care
On the other hand, exercise as part of self-care would come from the knowledge that "If we don't use our body we lose it". A sedentary lifestyle would deplete our energy, strength and may affect our body functions. Eventually, early aging and illnesses are inevitable. Therefore, the motivation behind the action is more factual and practical.
Let's talk more about self-care
There is an assumption that self-care is just about the facial massages, bath bombs, yoga poses, açai bowls or it can also be reading fiction novels and watching movies that makes you happy. Yes, that is part of self-care since you are doing something for yourself. It's the awareness that you need time for yourself to grow or develop in any way.
To define self-care, it's basically the act of taking care of yourself physically and mentally. It's a way to make sure you're getting the time you need to feel at peace.
Self-care means to physically take care of yourself.
It's about replenishing your resources without depleting someone else's.
It's the act of restoring your own energy, which promotes healthy physical and emotional well-being
Taking good care of our own feelings so we don't project them onto others,
It involves setting boundaries so you don't expend all of your personal energy taking care of everyone but yourself.
Are you familiar with the old cliché – "Take care of yourself first or you will have nothing left to give others." When you constantly focus on others, resentment often builds. Although circumstances sometimes force us to give & give in, that selflessness actually leads us to be depleted, overwhelmed, fatigued, and stressed.
Is Self-care selfish?
Not really, but why do we feel guilty about it? Because somehow our culture dictates that focusing on ourselves is being "selfish", there's this saying "Take care of others before you take care of yourself" but that's a very narrow perspective because really how can you give to others when you have nothing to give?
Actually, selfishness doesn't have to be a bad thing. In fact, there are times when being selfish is the right thing to do for your health and well-being. It can be good to be a little selfish to take care of your emotional, mental, and physical well-being, which is crucial for a healthy life. It's incredibly important to maintain a healthy lifestyle.
Make time for yourself every day- START YOUR DAY RIGHT WITH THE MIRACLE MORNING ROUTINE
Do you know how special you are?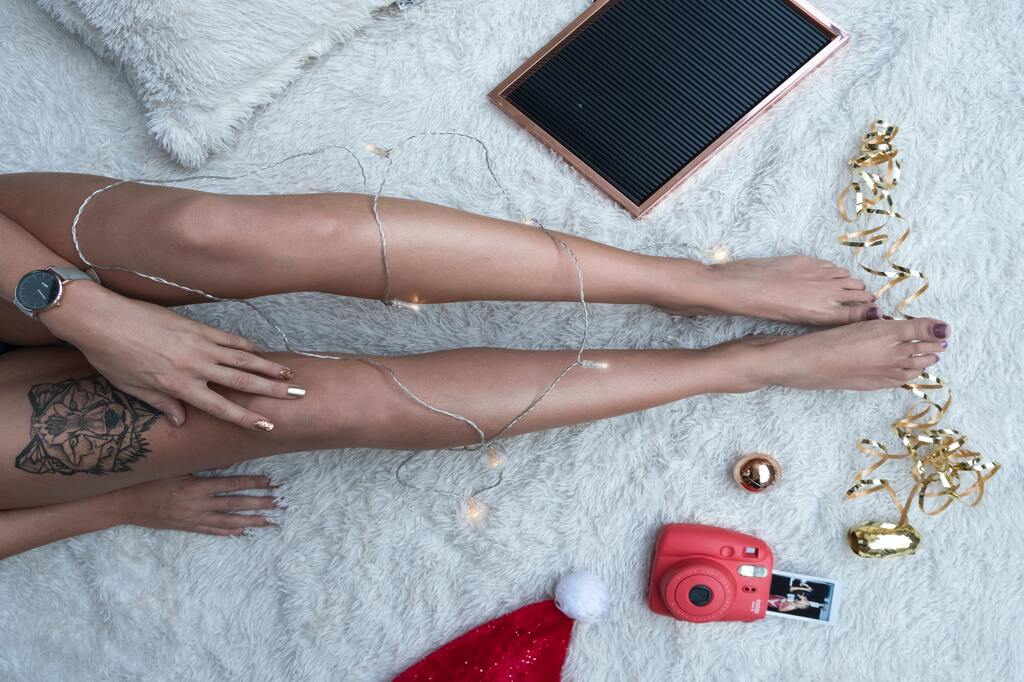 There is no other person in this world like you. You deserve to be loved not only by those around you but by the most important person in your life – YOU.
Why is self-love important? For many of us, self-love might sound like a luxury rather than a necessity — or a new-age fad for those with too much time on their hands.
However, Self-love is not about having too much time, it's neither a luxury nor a new fad movement rather it's accepting and cultivating gratitude toward yourself, in all aspects. It takes us into a deeper place than self-care. It's a state of appreciation for oneself. It's ever-evolving and it grows through consistent actions that result in maturity.
Loving oneself is:
Being intimate with our truths
Gentle with our imperfections
Honest with our yearnings
Appreciation for our uniqueness
When you love and accept yourself you develop self-confidence and trust which is the secret to Most Successful People. That confidence means they are Accountable for themselves. They are the CEO of their life.
14 Ways to Cultivate Self-love
Learn to be mindful. people who have more self-love tend to know what they think, feel, and want.
Practice being accountable. know you are responsible for your thoughts and actions.
Be disciplined. You know you love yourself when you can turn away from something you want in favor of something you need.
Aim for a positive mental attitude. Start each day by telling yourself something really positive.
Be grateful for everything in your life. See the good in the bad.
Self-love motivates self-care. Because you love yourself more you tend to take better care of your needs. Like focusing on living a

health and wellness lifestyle.

Follow your passion. Take the risk and do something you love, enjoy the excitement, and take on the challenge.
Get in touch with your

inner dialogue

. Don't believe everything you think. If it's anything less than loving, encouraging, and supportive, it's time to make a change. 
Loving yourself helps stop comparisons. There is no one in this world like you. Your dreams and goals are different from others- so focus on your own vision
Learn to say NO. Set boundaries. Saying no doesn't make you a bad person, it makes you a smart person.
Protect yourself. Surround yourself with people who motivate, understand, encourage, and accept you for who you are. End all toxic relationships. 
Forgive yourself. You are only human. Mistakes are inevitable so instead of punishing yourself, learn from those mistakes and make adjustments.
Live intentionally. You will accept and love yourself more when you live with purpose and design. Get creative and express yourself in whatever way you like.
Find your happy place. that place where you feel totally at ease, calm, happy, positive. Tip: Go to that place when you are going through some hard times.
Self-love and Self-care can be learned and cultivated. Be patient, persistent, and consistent. Once you understand how important you are, you will find ways to practice these values daily. It may take a lifetime to master but every seed is a new beginning, every change is a new chance.
What's important though is that you make efforts to incorporate these things into your daily life.
Self-care and self-love aren't about rewarding yourself; it's about spending time with yourself and loving every minute of it. The fact that you are reading this right now reflects your intention, So be proud of yourself.
SHARING IS CARING
In relation here's another great post that you should definitely read IS EMOTIONAL INTELLIGENCE MORE IMPORTANT FOR SUCCESS?