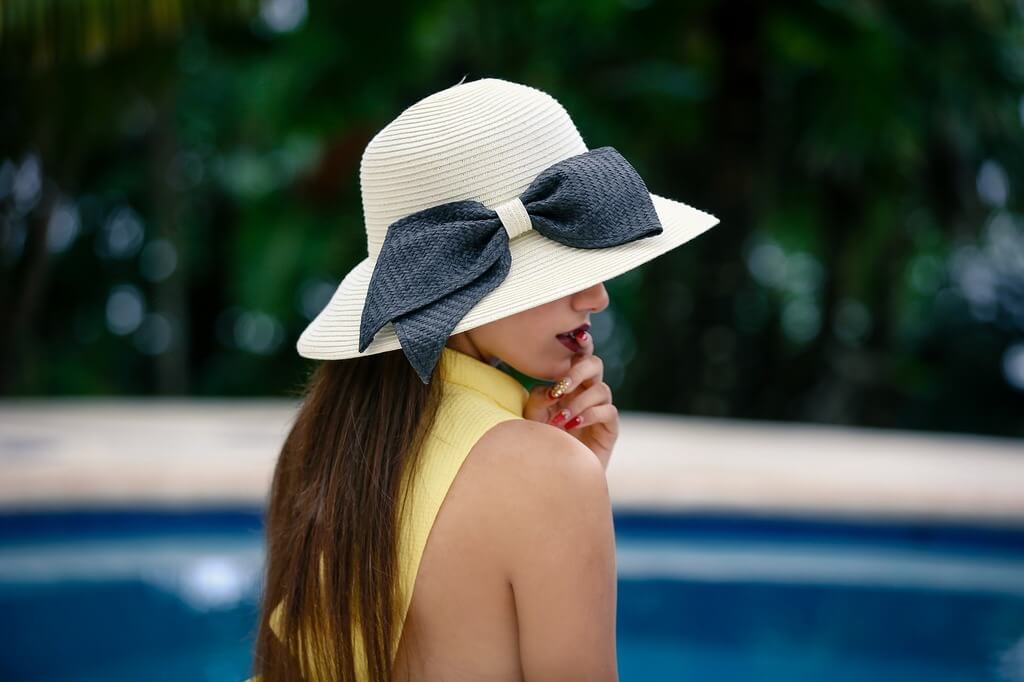 Life by Design: The Secret to Living your Best Life
Lifestyle is a way of life established by a society, culture, group, or individual. This includes patterns of behavior, interests, opinions, of an individual, group, or culture. There are two kinds of lifestyles – the lifestyle you choose, or the lifestyle that chooses you
A modern way of Life
In this modern society, people are becoming more conscious of the way they live. Evidence shows outstanding results of having a well-balanced lifestyle. Making a decision to change our perspective and mindset changes our preferences. This is where the term Life-Style or Lifestyle design was coined.
It is common to hear self-help gurus urge their audience to do things like, "Make small changes and change your life. Change your habits, change your life!" Yes, I desperately wanted to, for the longest time. But easier said than done Right?
In reality, a very common answer would be: "Easy for you to say. You have no idea what I've been through!" or "Yeah – when you don't have to worry about money!" or even, "how to find the time when we need to work in order to live, this is reality!". I totally understand because I used to say these words too- but really their just reasons, and excuses.
One day, I came to a fork in the road of my journey and I had to make a choice- to give up or to fight. Thank goodness I chose the latter. To live a life of design doesn't happen overnight. However, it is not an impossible mountain to climb. It's true what they say negativity takes up more energy than positivity. By building healthy habits, living a healthy lifestyle indeed becomes second nature.
For those who are seeking change and believe in this concept, I'd like to share the most impactful things I did to start this process and keep it alive today.
"Lead a life of your own design, on your own terms. Not one that others or the environment have scripted for you." Tony Robbins
How to change your old lifestyle and create a new style of living
If you're asking this question, the answer is as simple as making a Decision. To change the exterior, we first need to fix the interior. Find out what's stopping you, what are your limiting beliefs? A great way to start would be to do a self-evaluation process in the areas of Emotional, Intellectual, Physical, Financial, and Spiritual. This will help start your journey. Analyze the results make improvements as you see fit. You don't need to see the whole staircase, you just need to take the first step.
Learning how to live a healthy life means replacing old, unhealthy habits with new, healthy ones.
Challenge your Mind
Keeping your mind active and challenged is one of the most critical ways to be healthy therefore, engaging the mind prevents age-related cognitive decline and enhances virtually every aspect of life. 
Nurture a Positive Attitude
There is a positive relationship between optimism and understanding how to start living a healthy lifestyle. Remember our thoughts create our feelings and our feelings dictate our actions. Try to be objective and check internally, there are numerous ways to find behavioral patterns that don't serve you and replace them with more positive ones.
Choose your Mentor & create a positive environment
Chose wisely the people with who you surround yourself. It's important to make sure your values and goals align.  Positive, Well-rounded, Successful people encourage you to do more and be more.
Gratitude
Remind yourself about all the things you're grateful for. Staying present throughout the day is one of the many Powerful ways to live a healthy lifestyle.
Prioritize your Health
Eating right not only takes care of your body but also of your mind. Learn to be conscious of what you eat. Equally important is exercise. Try to be proactive, exercise is an integral part of living a healthy lifestyle.
Engage in new Activities
Find the time to expand your interests outside of work. Pursue a passion that you love or one that's been on hold for a while. Travel and see the world.
"Live your life to the fullest because it only happens once"
Take a break from Technology
Our phones, laptops, and other gadgets have become a necessity that somehow we can't live without. We neglect the fact that Nature has more to offer. So try to make concrete choices about how you use technology and where it fits in living a healthy lifestyle.
Remember even minor adjustments, lead to change. This is an example of Life-Style or Lifestyle Design. In conclusion, the choice is in our hands. Everyone has the ability to truly create the life of their dreams.