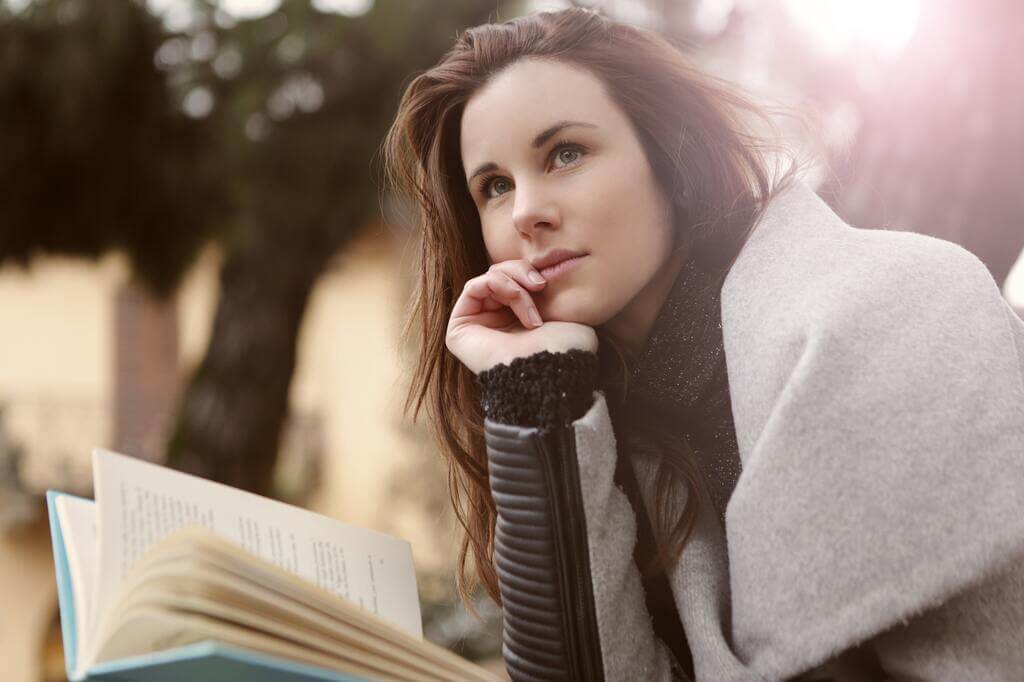 How to Stay ahead of your quitting mind

In Life, there are times when we will feel suffocated and down. Sometimes life is just too difficult and tough. Everything is snowballing and there are no resources that can help; honestly, it's a tempting fantasy to just quit. Sell off everything you own, pack up a bag, and disappear somewhere, for a while.
Quitting is a pretty common and widespread response during difficult times why? because it's the easiest thing to do.
This situation is common to all, even successful people have the same problem too. They face times when they feel down, stuck in life, and want to quit. The only difference between successful people and ordinary people lies in how they think and deal with the situation. We all hit a wall at some point in our life but quitting isn't always the right answer.
Let me ask you- Have you been working hard in a particular area of your life, but not seeing the rewards for all your effort? Are you doing all the right things, and nothing seems to happen? Or are you one of those – born in an unfortunate situation waiting for an opportunity and shouting out that life is unfair? When you grant yourself the answer to that, you will be more likely to see something through.
---
AFFILIATE DISCLOSURE: Some of the links in this post may contain affiliate links. This means that If you make a purchase through these links, I might get a commission at no extra cost to you. For more information please review our Privacy Policy.
---
Ask yourself the Hard Questions
1. Why do you want to quit?
It's important to figure out specifically why you're giving up. If you're not sure of the reason, break the task down. divide it into all of its components so that you can go through the actions you need to take.
2. Would quitting be the best choice?
You have to uncover whether you're quitting out of a place of strength or out of a place of weakness.
There are plenty of good reasons to quit; like if it's affecting your mental and emotional health or you uncovered your passion in something else or maybe your time could be more productive in another area of your life.
3. Is it worth the sacrifice and difficulty?
Ask yourself if what your doing will increase the value of your life? If your answer is yes, then your passion for it should drive you through the most difficult of times with belief that whatever you put in will be greater than or at least equal to what you put into it.
Obstacles don't have to stop you. If you run into a wall, don't turn around and give up. Figure out how to climb it, go through it, or work around it.

Michael Jordan
4 . Will you regret giving up?
We all have regrets here and there, but if you obsess over your decision and start to blame yourself or others, regret can be a heavy load. Like a piece of life baggage that you carry with you throughout your life. This can negatively impact you emotionally, mentally, and even physically. So before you give up please consider whether or not quitting will lead to an excessive amount of self-rumination.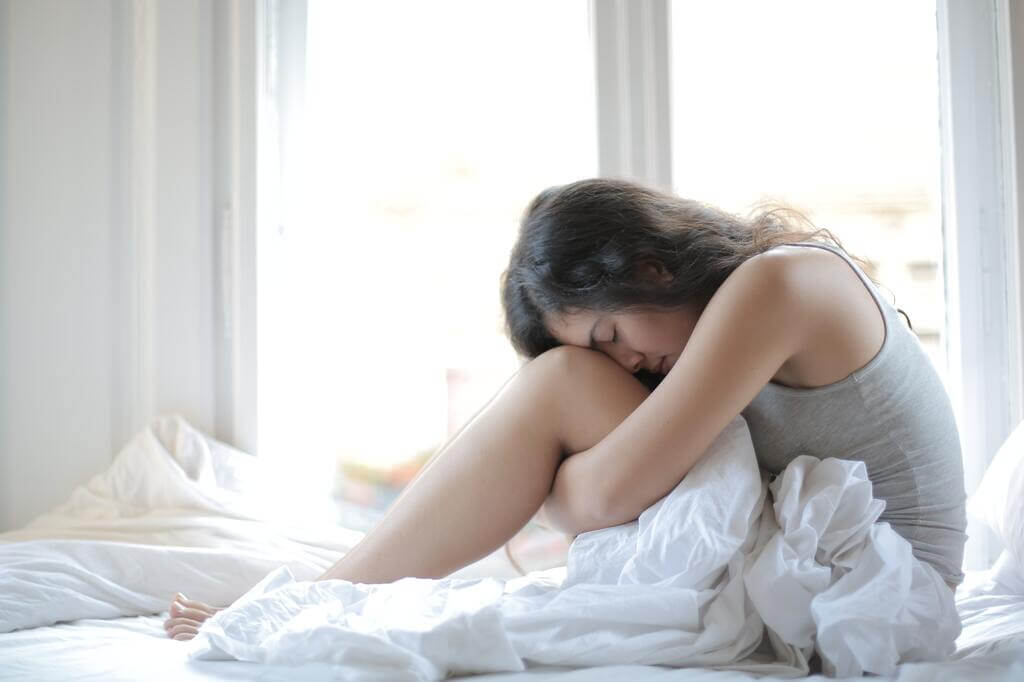 Take a Step Back
1. Revisit Your Purpose
Identify what made you start in the first place? Why do you want to achieve this goal? Did your original motivations come from a healthy place? Do those reasons continue to hold true now?
Remember, the reasons behind your goals will become your driving force. Most people are not truly committed to their goals simply because they don't have a strong reason behind them.
There are no limits to what you can accomplish, except the limits you place on your own thinking

Brian Tracy
Before you give up and quit, think about the reason why you started. Revisit your purpose and make sure the reasons behind it are strong and stable.
2. Remember Your Achievements
When you feel lost and want to quit, think about all the things you have accomplished so far. No matter who you are and what you have done, you should have some accomplishments to look back on.
3. Appreciate the gift of life lessons
Failures, setbacks, and obstacles are our greatest teachers. It is often when things go wrong that we see clearly. If we are open-minded enough we realize that these lessons are gifts pointing us in the right direction.
Never lose hope, keep on working on yourself and your dreams. Learn from the lessons and don't give up. A new day is another chance to be a new you, and it has yet to come.
5.

Realize that life is not Perfect

We are all imperfect. We all make mistakes, so instead of feeling like the world is against us, that life is unfair. Look for the good, the little blessings that a new day brings, don't just quit- try to Be More, Do More, and Live More.
6
.
Find a different way of doing things
Remember, you are where you are in your life because of the decisions and actions you made in the past. If you are not happy where you are right now then do something different today that will bring you to a better place tomorrow.
So don't let a hurdle stop you, just change how you think, act, and do. You create what is in your life and everything that is not in it.
7. Focus on What You Do Best
Stop thinking about quitting. Stop worrying if things will ever work out. It's time to let go of negative thoughts and feelings – they're the driving force that makes you want to quit. Stop focusing on the problem. Instead, think of a solution, you don't have to give up on your dreams. Take action, do what you do best.
8. You Are Not Alone
Always remember that you are not alone. There are so many people around you who are waiting to help you and support you.

The Chinese Bamboo Tree and the Secret to Success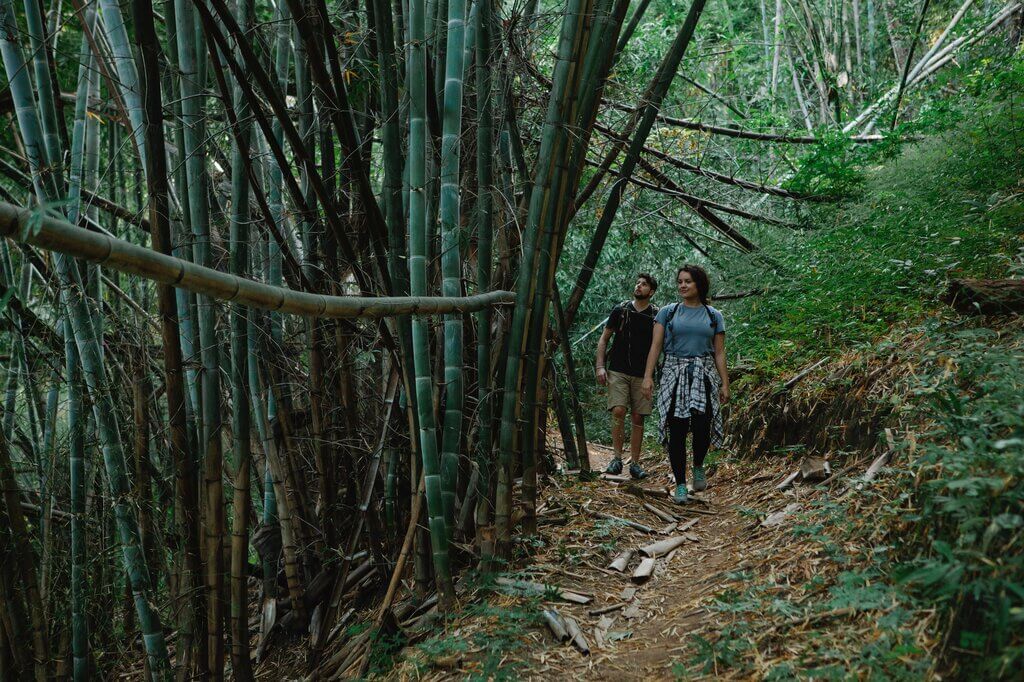 Like any other plant, the Chinese bamboo tree requires a lot of nurturing- fertile soil, water and sunlight are essential.
However, even if you nurture it for a whole year, nothing happens. There are no visible signs of growth.
In the second year of daily nurturing, there are still NO visible signs of growth.
Three years, four years on…..there is still no sign of anything happening. Tell me, who doesn't want to give up?
Here our patience is tested. We begin to wonder if our efforts were all for nothing. We start to doubt ourselves and question the value of our efforts. It's not surprising that many people will start to quit.
For those who chose to endure- A surprise came on the fifth year. The Chinese Bamboo Tree suddenly grew to a staggering 80 feet tall in just six weeks!
So what actually happens – is that during its first 4 years this tree grows underground developing a root system strong enough to support its potential for outward growth. Had the tree not developed its strong concealed foundation, it could not have sustained its future tall structure.
Also, had the Chinese Bamboo Tree farmer dug up his little seed every year to see if it was growing, It would have stunted its growth.
The same Principle holds true for Success in Life
People, who have a positive mindset, believe in themselves and their goals. They patiently build a strong character by facing life's adversities and challenges. Thereby, building a strong internal foundation.
It takes faith to work while you wait. It takes belief in yourself to keep going. It takes confidence to trust that you will eventually get what you deserve.
For those who are not easily discouraged, patient and persistent, things will happen! Control your quitting mind. You have to keep going. You have to keep fighting!
If you are ready to start this journey you might want to read IF YOU ARE NOT IN CONTROL OF THE SUCCESS IN YOUR LIFE: ITS TIME TO BE ACCOUNTABLE
SHARING IS CARING