GRAB YOUR FREE COPY
The top 100+ Online Business Tools & Websites for every Online Entrepreneur and Social Media Creator.

FREE VISION BOARD PRINTABLES
A vision board is a visual representation of your goals, a collage of images, pictures, and affirmations of one's dreams and desires, designed to serve as a source of inspiration, motivation, and manifestation to attain your goals.

FACEBOOK GROUP
Grow & Promote your Online Business Daily: Products, Services, Social Media platforms, Affiliate Marketing, and more.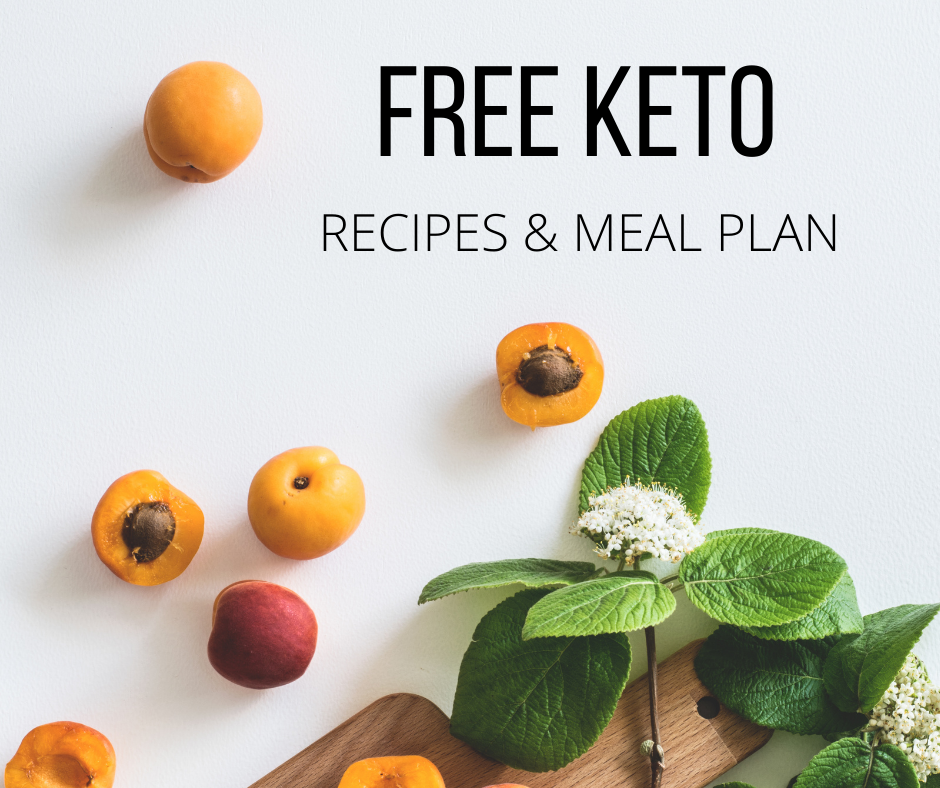 BONUS: FREE KETO RECIPES + MEAL PLAN
Recipes and Meal Plans made by a Nutritionist.
Note: This is an Affiliate Product, Please check affiliate disclosure