B U S I N E S S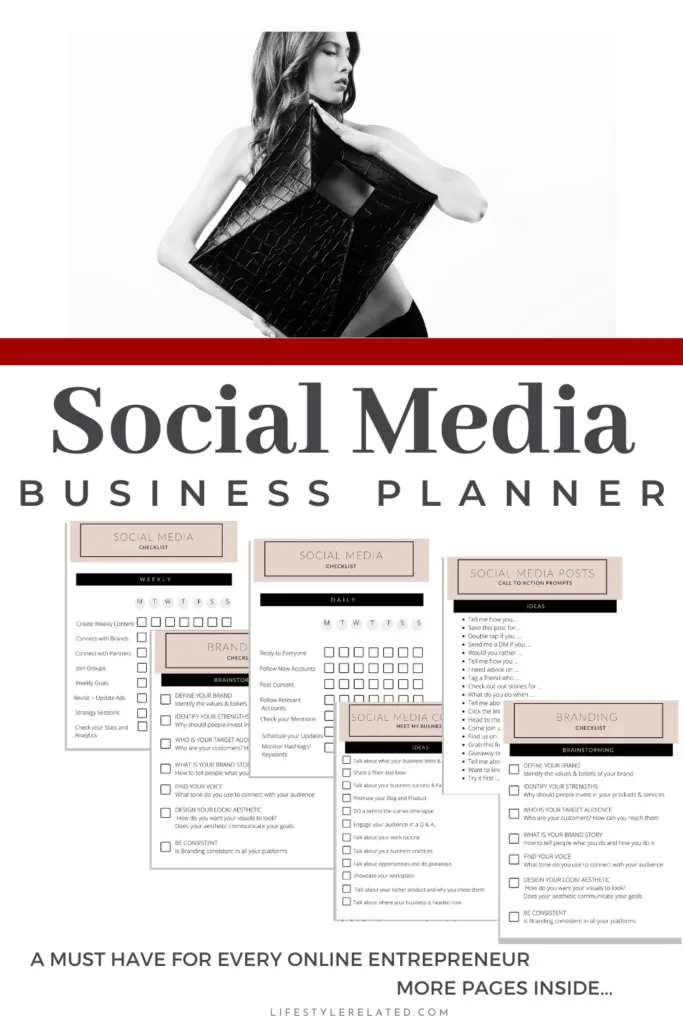 Success in social media comes down to proper planning. Get this Limited Time Offer Social Media Planner now!
Ready to start your online business? Get your Free Copy of 100+ most popular links to websites and apps.
---
P E R S O N A L . D E V E L O P M E N T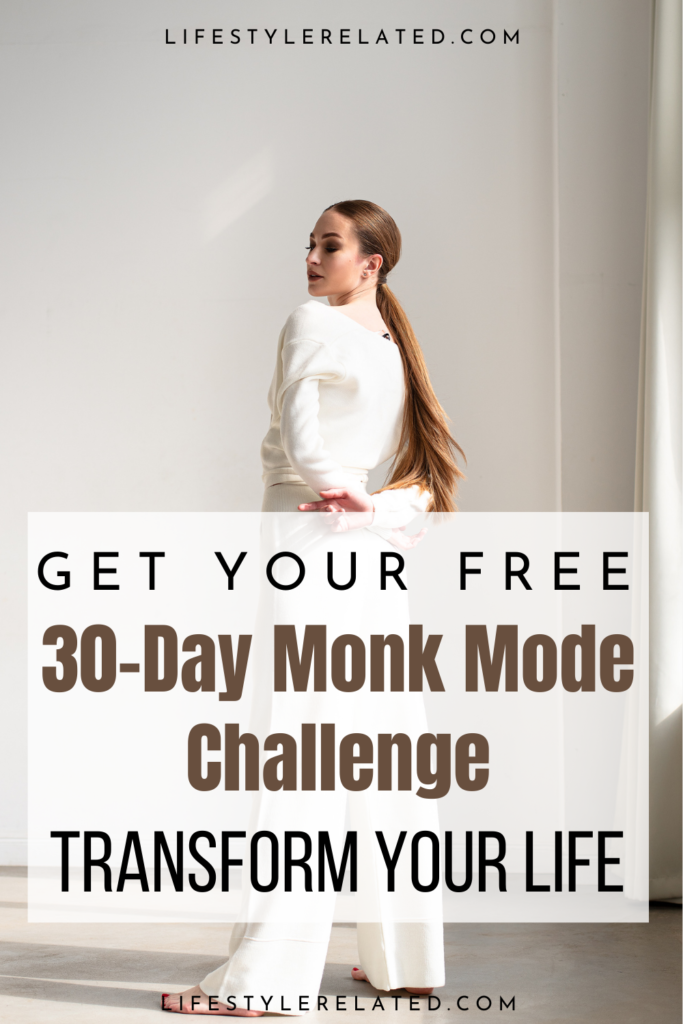 UNLOCK YOUR FULL POTENTIAL with Monk Mode/ Deep Work. The FREE 7-DAY CHALLENGE WORKBOOK
FREE JOURNAL PROMPTS
There is something really therapeutic about writing down your thoughts. It's an amazing way to clear your mind and put your ideas into perspective.
---
HEALTH & WELLNESS