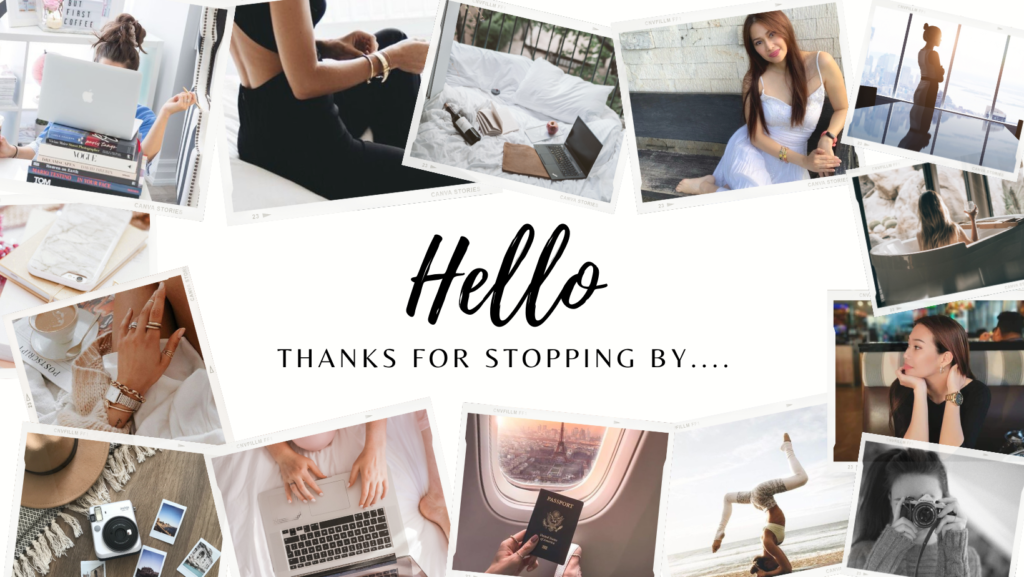 Life is about who you are and Style is about how you live!
My work is devoted to sharing ideas, tools, and resources that will help you create the person you want to be and design the life you want to live.
On this site, you will find resources focusing on Inspired Mindset – for mindset & self-development. Creative Success – for online career & entrepreneurship, and Curated Beauty– for self-care & self-love.
Self Curation & Lifestyle Design is the focal point. 
"No Decision will pay off more than Prioritizing your Life and giving extreme focus and energy to the things with the highest return."